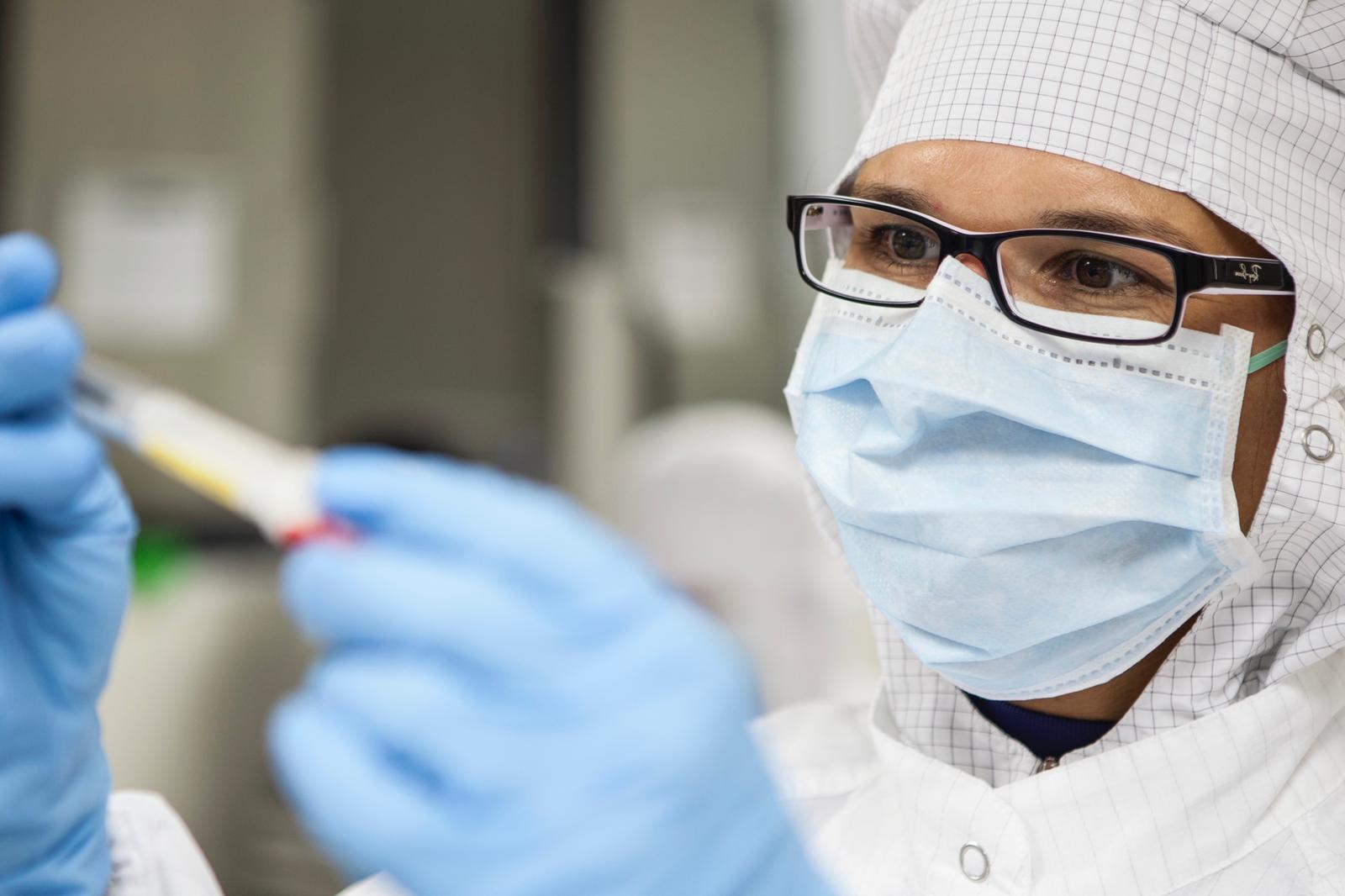 AMW as an employer
Clear structures, common goals, and a strong team spirit are our recipe for success. Our annual works outing and the AMW Christmas party are just two of the ingredients.
Flexible working time models and a good work-life balance are very important to us. That's why we are open to accommodating the wishes of individual employees.
In addition, we support you by giving you access to individual training for ongoing professional development and providing retirement planning and health management services. We attach great importance to professional and personal development and have a comprehensive internal training system. Beyond that, every employee has the opportunity to attend an external training course once a year.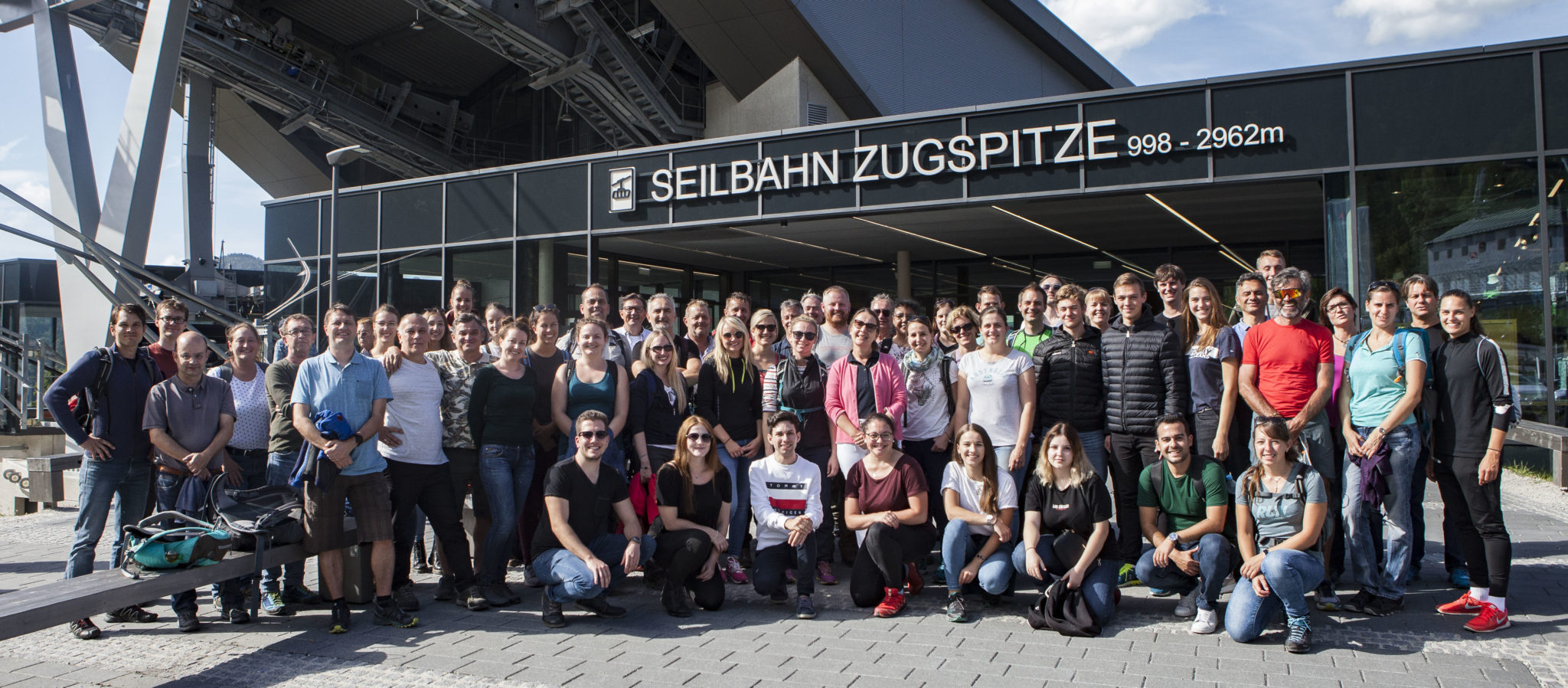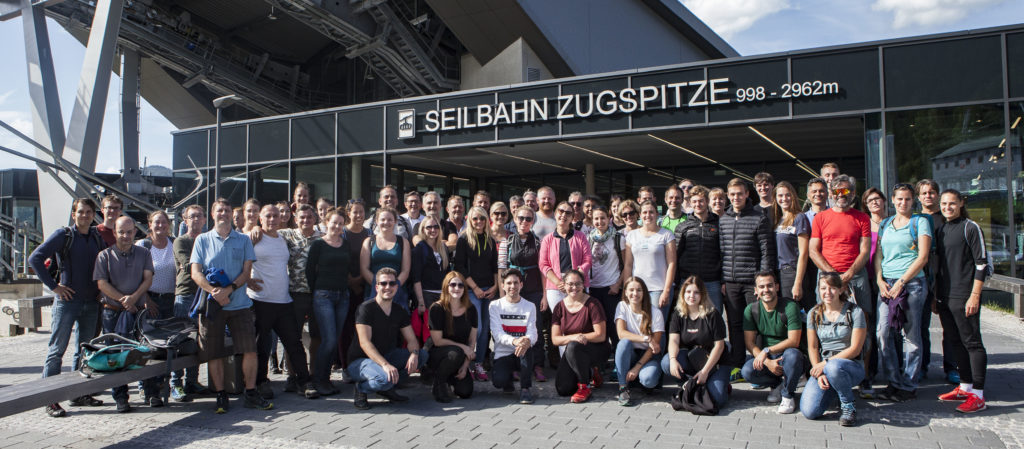 Your contacts in the HR department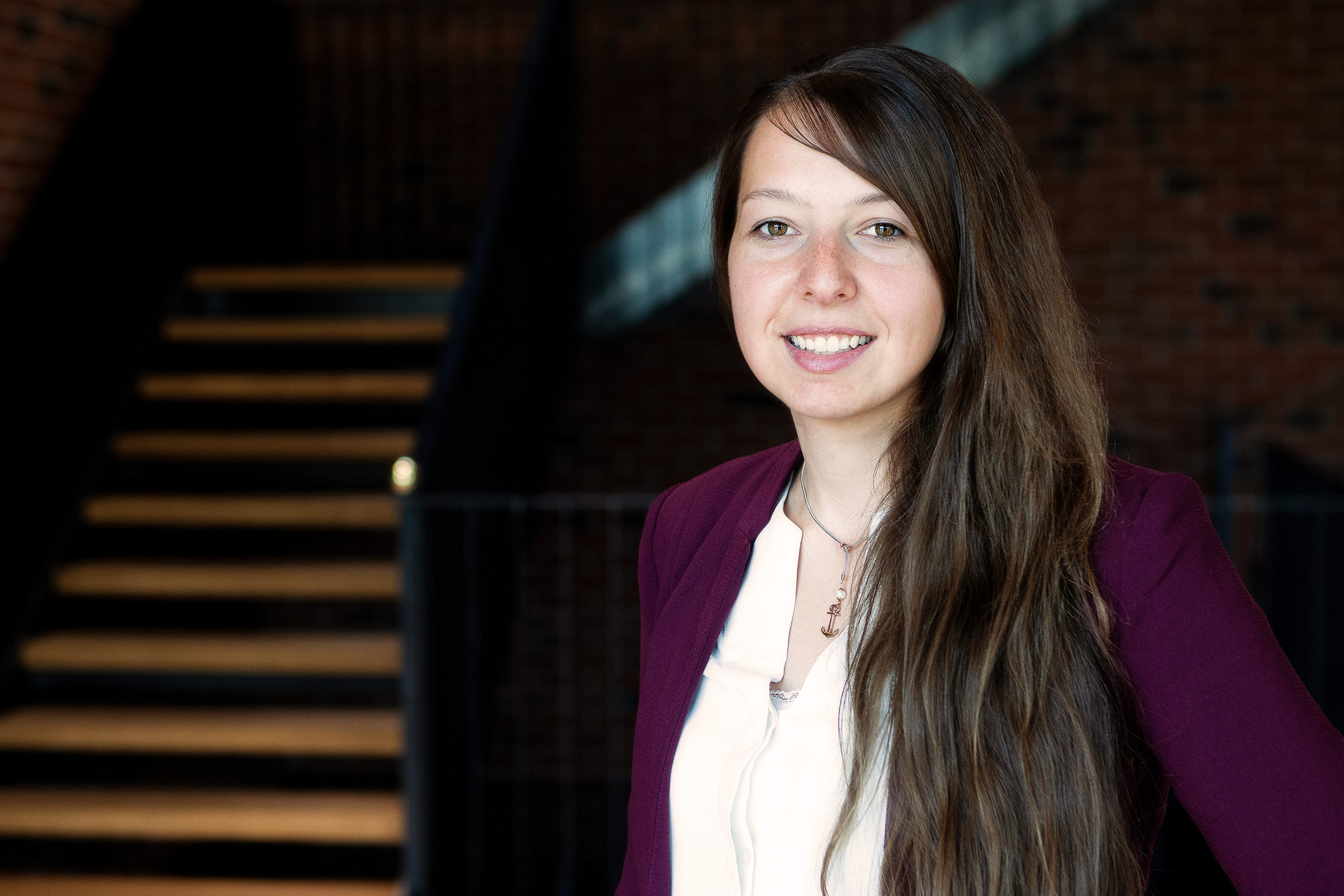 The HR consultant completed her training as an office clerk at AMW from 2011-2014. In addition, she successfully completed her further training as a certified HR clerk in 2018. Since September 2020, Ms. Corinna Seidling has taken on the role of team leader for personnel.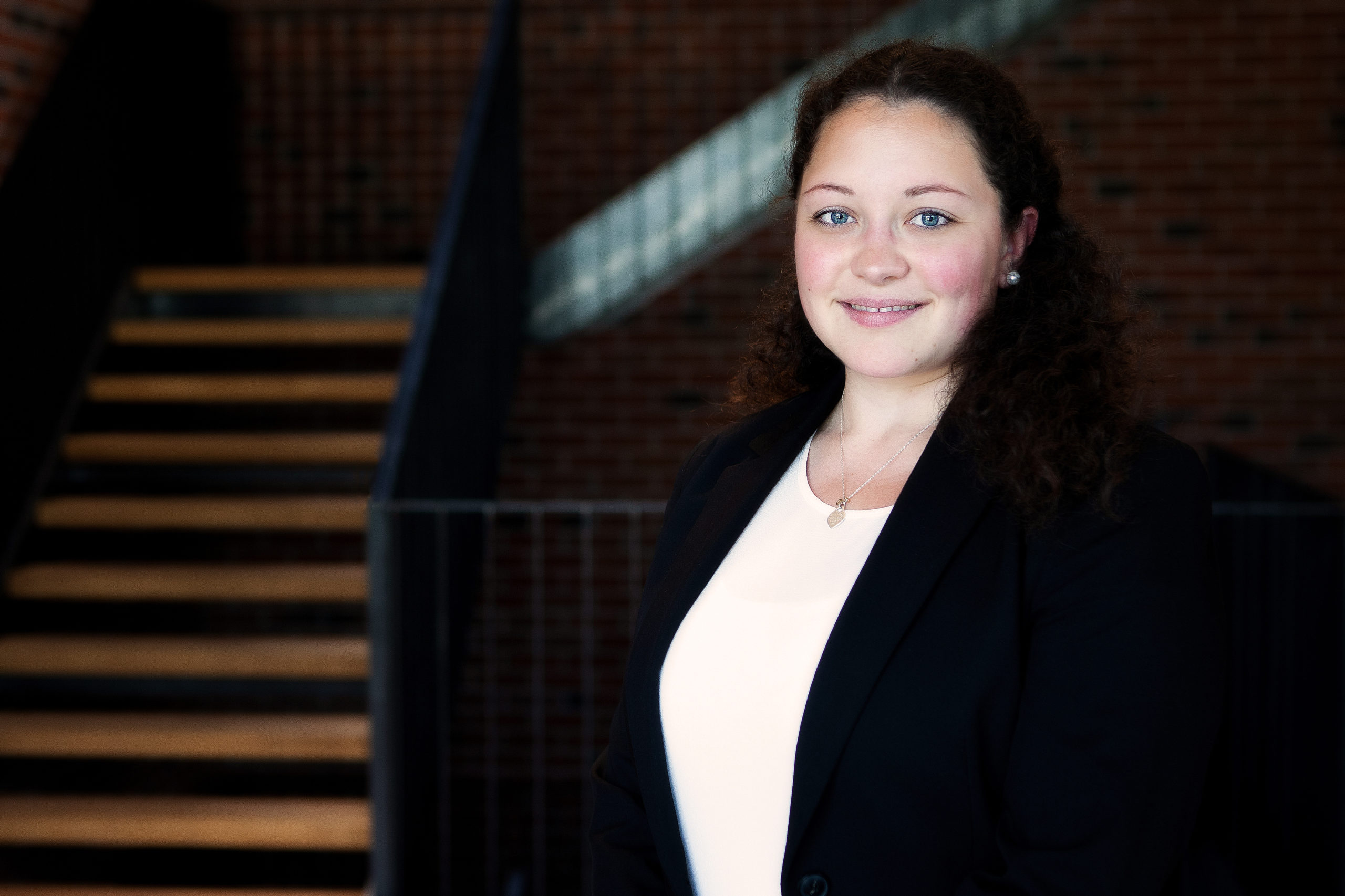 Ms. Stefanie Lang successfully completed her training as an industrial clerk in July 2020 and has been employed as a human resources officer at AMW since then.
Apprenticeships, internships, degree courses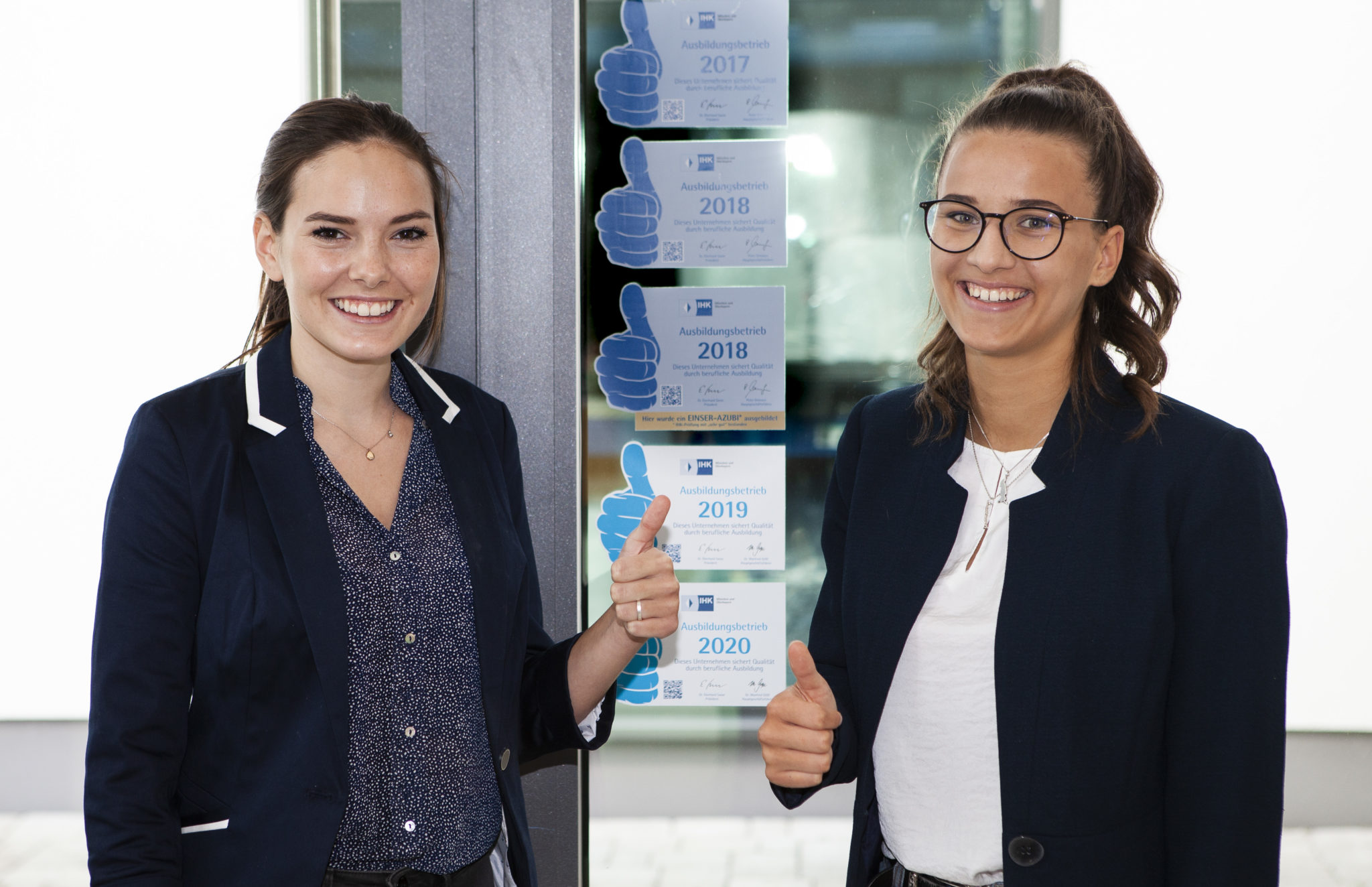 Since the company was founded, new apprentices have been recruited every year to qualify in the various recognized professions practised at AMW. More than 20% of current employees gained their qualifications at the company. If a suitable position is open at the end of the training, our trainees are taken on.
Our instructors are passionate about training and apprenticeships. Every year, they are proud to see off the newly qualified professionals. Our staff in the specialist departments have substantial experience and knowledge. Apprentices are therefore optimally prepared for their final examinations and their first steps on the career ladder.
Get a first-hand insight into AMW from our apprentices:
"We apprentices very much like being together. Joint trips, meetings after work, and lunch together strengthen us as a team."
"If you're looking for a business apprenticeship, AMW is the right place. During your training, you get to know all the departments."
"Although there are almost 100 employees, the atmosphere at work is informal – we're almost like a family. You always get support from your colleagues."
"What did I learn? To work independently and take responsibility, which is a good basis for my working life."
Our current apprenticeships
Office management assistant
Industrial management assistant
Kaufmann/-frau für IT-Systemmanagement (m/w/d)
Chemical laboratory technician
Pharmaceutical technician
Skilled production worker (chemistry)
Fachlagerist/-in (m/w/d)
Would you like to find out what we do and how we do it at AMW? Then come and do an internship with us. Students from high schools, vocational colleges, or universities are welcome and are mentored by our experts from the different departments.
For high school students
The duration of the internship is usually one to two weeks, during which time you get to know different aspects of the company.
For students from vocational colleges
Many students of international business from the vocational college in the nearby town of Holzkirchen come to us in the 11th grade. You attend college and work with us at AMW according to the "block release" principle.
For university students
Would you like to put what you have learned at university into practice with us during the semester break? Depending on the course of study, we will find a suitable position for everyone here.
In addition to a comprehensive training programme, we offer Bachelor's degree courses with integrated practical phases. You take turns attending courses at your university or university of applied sciences and working with us at AMW.
The regular practical phases are recognized by us as internships that are part of your degree course. You can immediately build on the knowledge you gain at university by putting it into practice with us at AMW. Depending on your course of study, you'll get in-depth insights into the following departments: Development, Production, International Business Development, and Finance.
We offer you
Project-related work in specialist departments
Support from your assigned specialist department
The feeling of being part of a team right away
The opportunity to deepen your knowledge in a highly innovative environment
Regular feedback meetings
Here you can get a first insight into our premises