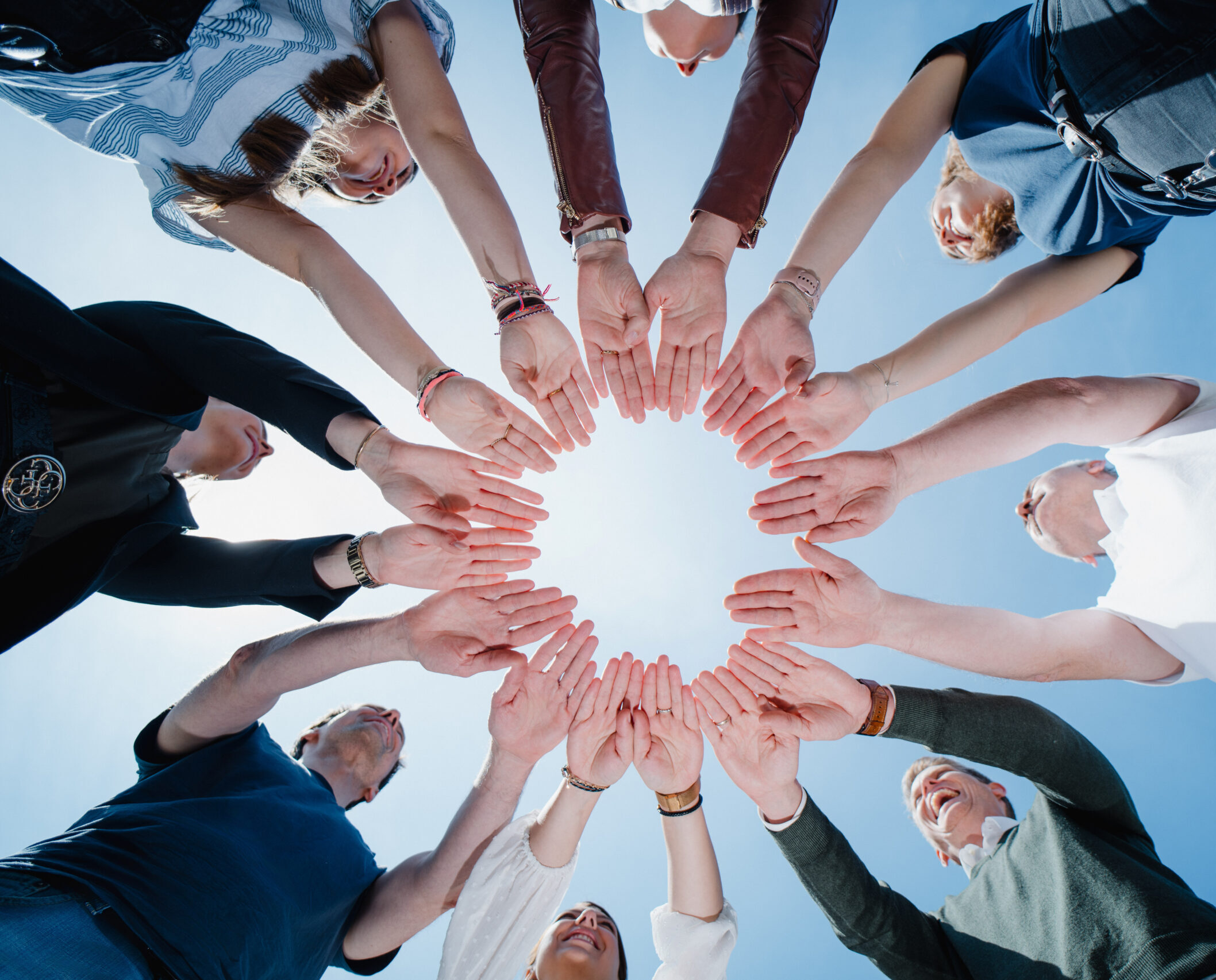 Careers
Every employee is crucial, because their individual ideas and skills form the basis of our success. Our team currently consists of 120 exceptional individuals who have the passion for getting things done in their DNA and thus drive AMW's progress.
In a modern working environment, together with highly motivated colleagues, our team members are given the space to develop their interests and talents to the fullest extent and to continuously advance.
At AMW, we care about more than just expanding knowledge and skills. We encourage the willingness to change perspectives to develop a better understanding of oneself and others.
Open communication, knowledge sharing and constructive discussions across all hierarchical levels are essential for us. We attach great importance to a culture of appreciative feedback, which not only benefits our work, but makes it fun and constantly drives us forward.
All
Other
Permanent position
Training
Discover AMW
We believe in the individual definition of career, success and work-life balance. We offer our employees and executives a lot of freedom, flexible working hours and individual development opportunities in an emerging, medium-sized company. Each individual takes on responsibility and contributes to the growth and success of AMW with his or her (courageous) ideas – flat hierarchies and fast decision-making processes are our great advantage.
To provide our employees with the best possible support in shaping their way of working and lifestyle, we have put together a whole package of attractive employer benefits with the aim of promoting a balanced, healthy and active lifestyle.
Our team consists of experts for:
Chemistry
Analytics/Chemistry Lab
Pharmacy
Business Administration
Warehousing
IT
Getting started
Onboarding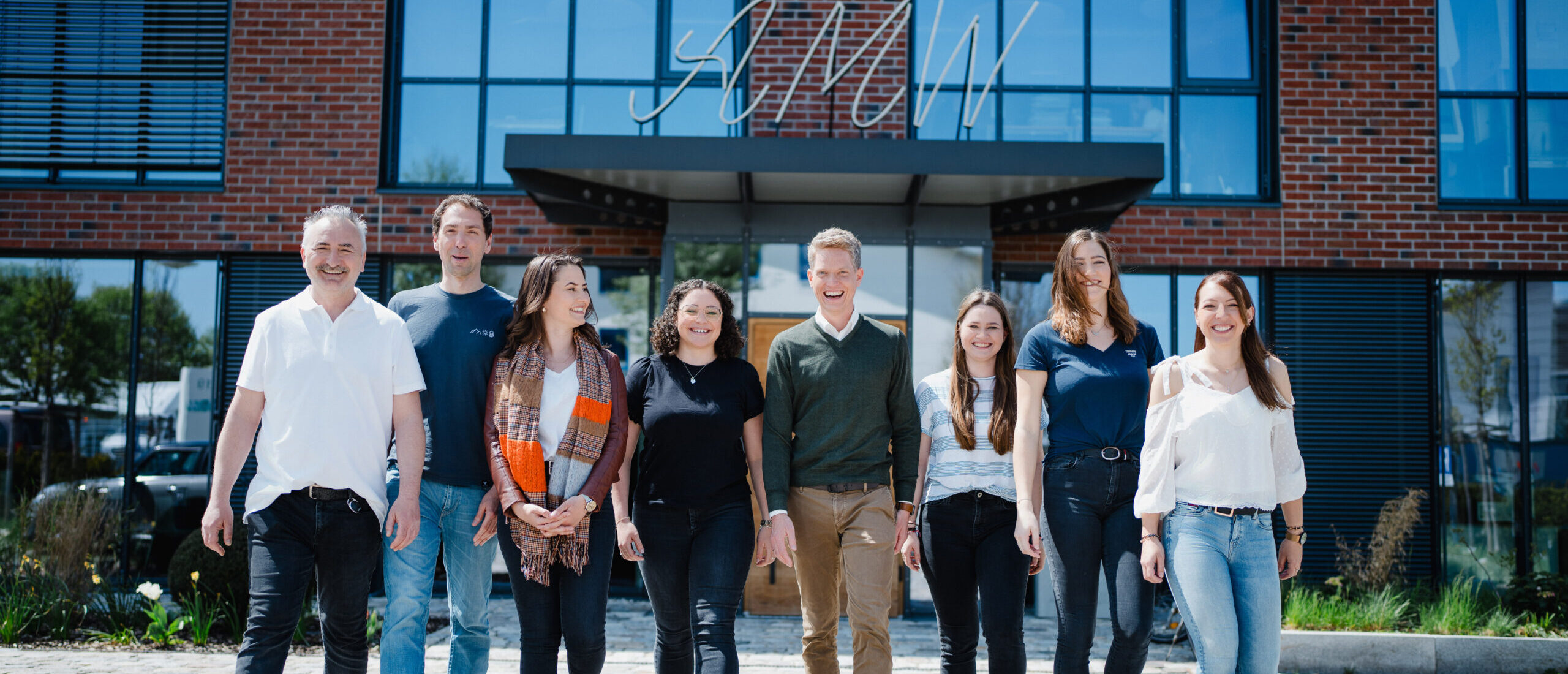 The first weeks at AMW are devoted entirely to getting on board. Our new employees get to know the team, familiarize themselves with our goals, organizational structure and information channels, learn all about our customers and products, and receive initial training.
The onboarding plan drawn up in advance by the responsible manager, as well as onboarding interviews, will guide them through the first few months. Our regular meetings with other new employees help to fully "get on board," answer questions, and share ideas as a team.
Our employees form the foundation of our success. To ensure that everyone is always up to date with the latest information and to prepare everyone in the best possible way for the tasks ahead, we at AMW provide our employees and executives with an extensive range of training opportunities.
Talking to each other
Employee dialog
Goal agreement
The goals are set at the beginning of each year between the employee and the manager.
They serve as a clear compass for the successful completion of individual tasks at AMW.
Salary review
We check whether the salary of our employees still fits the current job and is fair compared to the market and other pharmaceutical companies.
Employee appraisal
The regular appraisal interview serves as an open exchange between employee and manager.
Opportunities for further training, development and promotion are discussed.
Corporate culture and
Compliance
Respect, integrity and responsibility – these are values that we live in our day-to-day work in the company and that we see as part of our corporate culture. For our employees as well as for our customers and partners. We ensure that legal requirements, internal policies and ethical standards are met. This is how we protect ourselves, our customers and partners from risks. After all, lawful conduct and fair competition are the basis for sustainable success.
We empower our employees to do things right every day. For this reason, they are not only informed about current compliance issues, but are also trained in dealing with compliance rules through regular training sessions. In this way, we create an everyday awareness of employees' personal responsibility, the need to adhere to compliance guidelines, and mitigate the risk of a compliance violation.
Training, internship and studies
Perfect start
Training at AMW
Since the foundation of the company, new apprentices have been hired every year in the various trades. Over 20% of current employees are former AMW apprentices. If a suitable position is open at the end of the apprenticeship, our apprentices are taken on.
Apprenticeship at AMW became a great passion of our instructors. Every year, they proudly bid farewell to their apprentices who have completed their training. Thanks to the long experience and knowledge of the specialist departments, the apprentices are optimally prepared for their final examinations and the entry into professional life.
We offer apprenticeships in different areas of the company
Industrial management assistant (m/f)
Management assistant for IT systems management (m/f/d)
Chemical laboratory technician (m/f/d)
Warehouse specialist (m/f/d)
Get a first impression
Internship at AMW
Would you like to learn about AMW's processes and procedures? Then an internship with us is just the right thing for you. Whether for pupils, FOS students, or students, our experts from the various departments will accompany you through your internship.
For pupils
The duration of the internship is usually one to two weeks, during which you will have the opportunity to gain various impressions of the company.
For FOS students
Due to the specialized secondary school in the nearby town of Holzkirchen, we accompany many of you through the 11th grade of the International Business Department. Here you attend the company and the school alternately and in blocks.
For students
You would like to use your semester break to apply in the company what you have learned? Depending on the course of study, we will find a suitable position for everyone here.
Well combined
Dual studies at AMW
In addition to a comprehensive range of apprenticeships, we offer bachelor's degree programs with integrated practical phases. You will alternately attend courses at the university or university of applied sciences and your workplace at AMW.
The regular practical phases are recognized as internships within the degree program. You can immediately deepen the specialist knowledge you gain during your studies in the company. Depending on the course of study, in-depth insights are provided into the following departments, among others: Development, Production, International Business Development and Finance.
We offer you
Project-related work in specialist departments
Support of the respective specialist department
Immediate integration in the team
Deepening of your expertise in a very innovative environment
Regular feedback meetings
Any questions?
Contact & application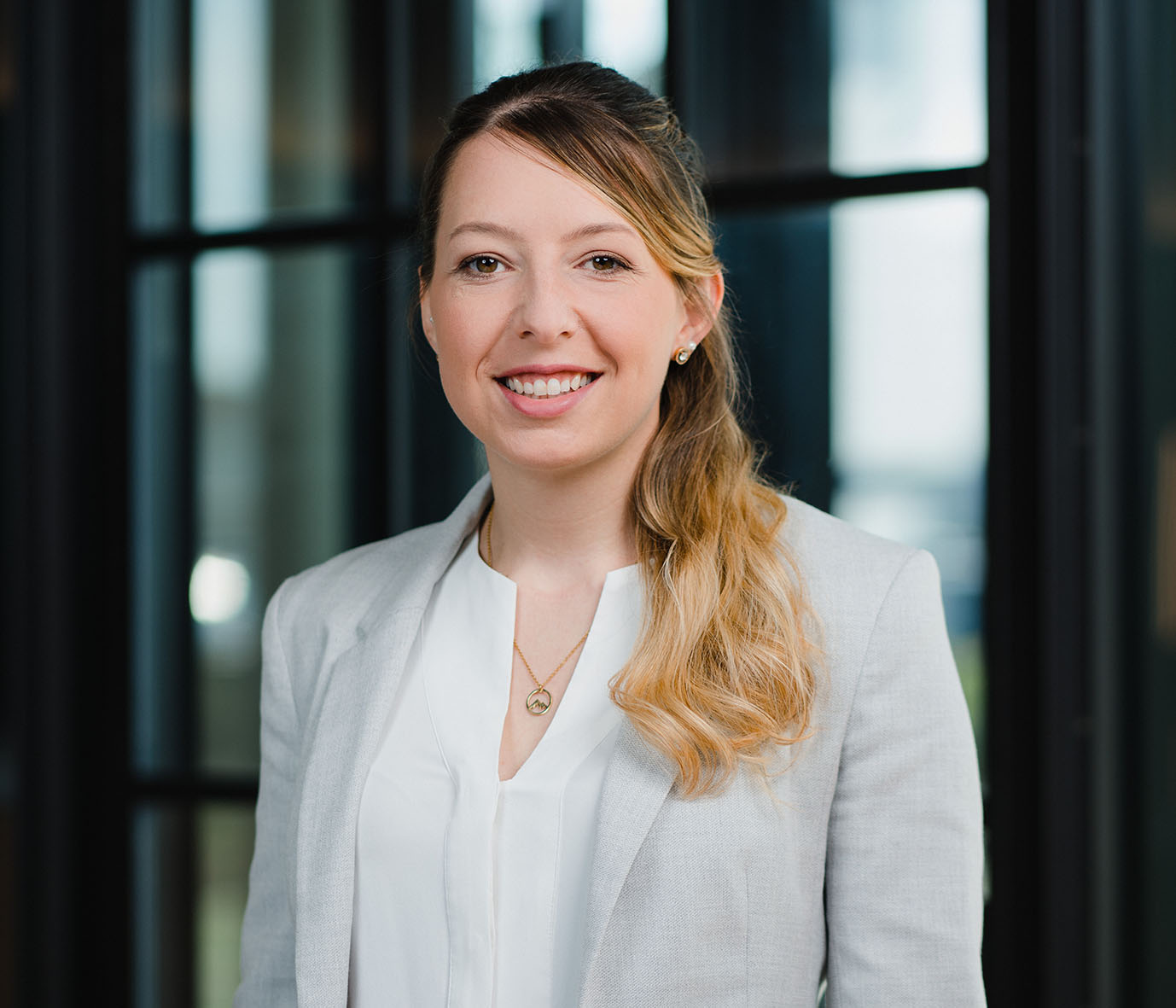 The HR consultant completed her training as an office clerk at AMW from 2011-2014. In addition, she successfully completed her further training as a certified human resources specialist in 2018 and is employed as an HR generalist at AMW.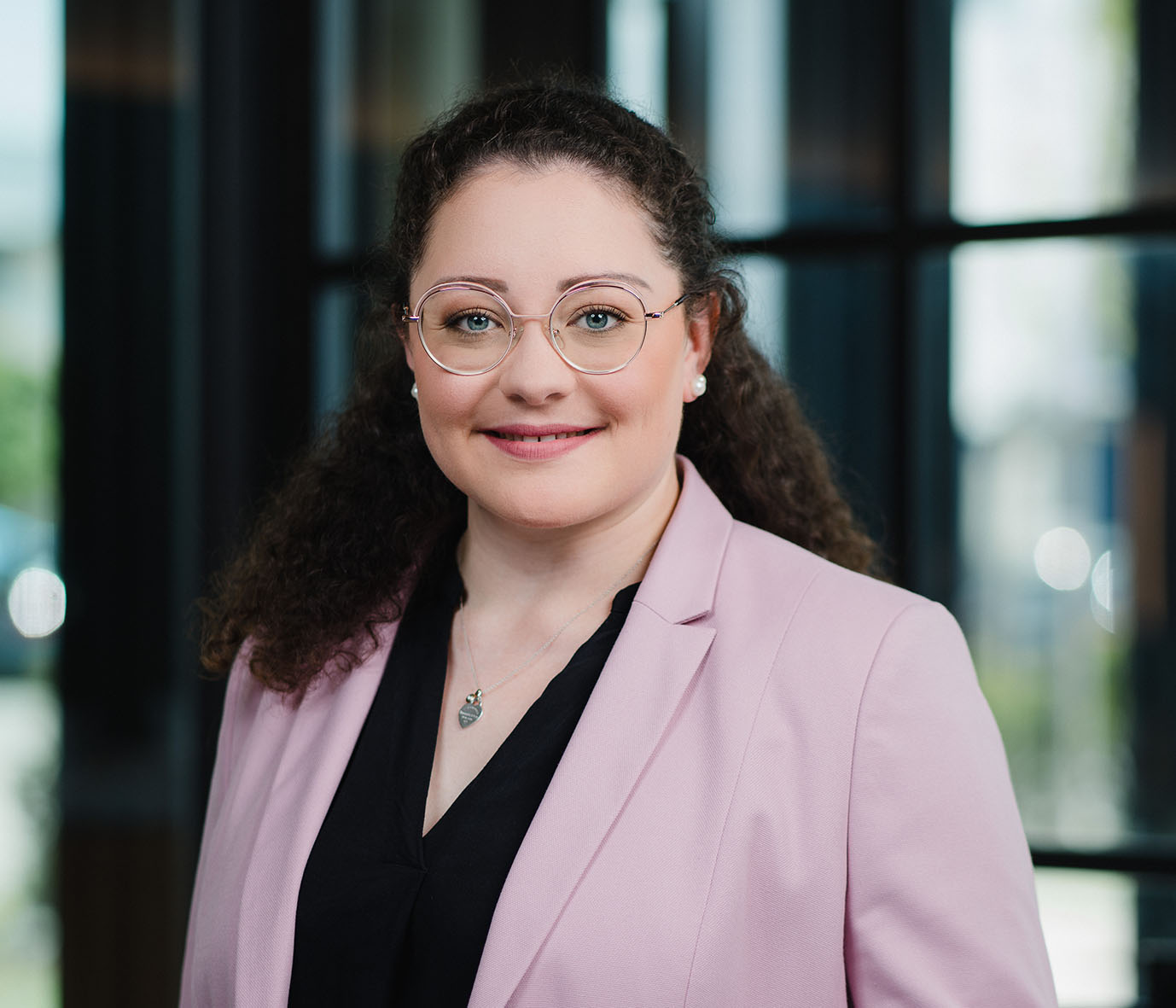 Ms. Stefanie Lang successfully completed her training as an industrial clerk in July 2020 and has been employed as a human resources officer at AMW since then.
Details about the
Application process