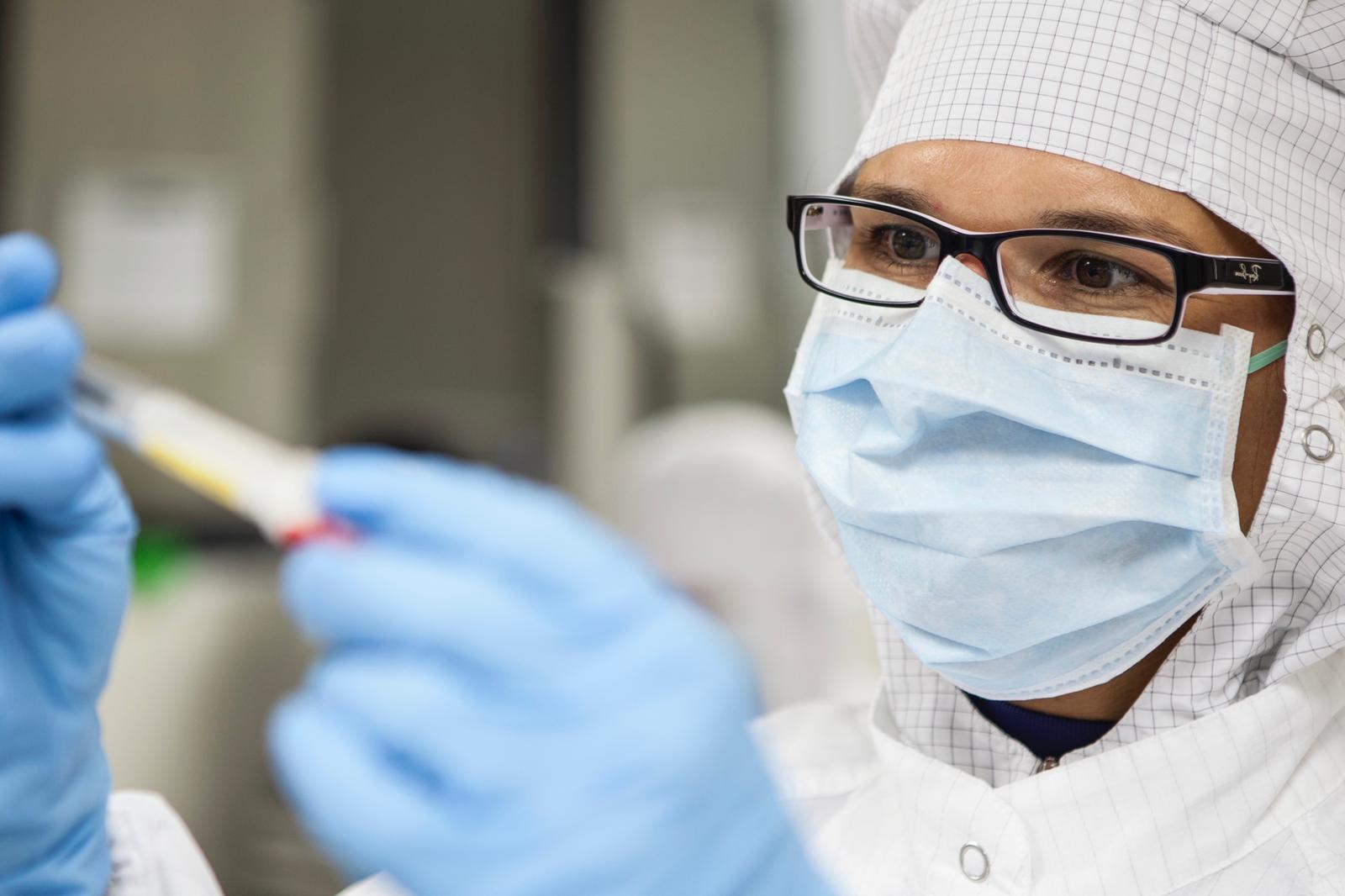 AMW as an employer
Clear structures, common goals and a strong team spirit are the short formula for the success of AMW GmbH. The annual works outing and Christmas party play an important role in this.
Flexible working time models and the compatibility of work and family are very important to us. In doing so, we openly respond to the wishes of every employee.
In addition, we support you not only in matters of retirement provisions and health management, but also in individual training courses. We attach great importance to professional and personal training. In addition to an extensive internal training system, every employee has the opportunity to attend an advanced training course once a year.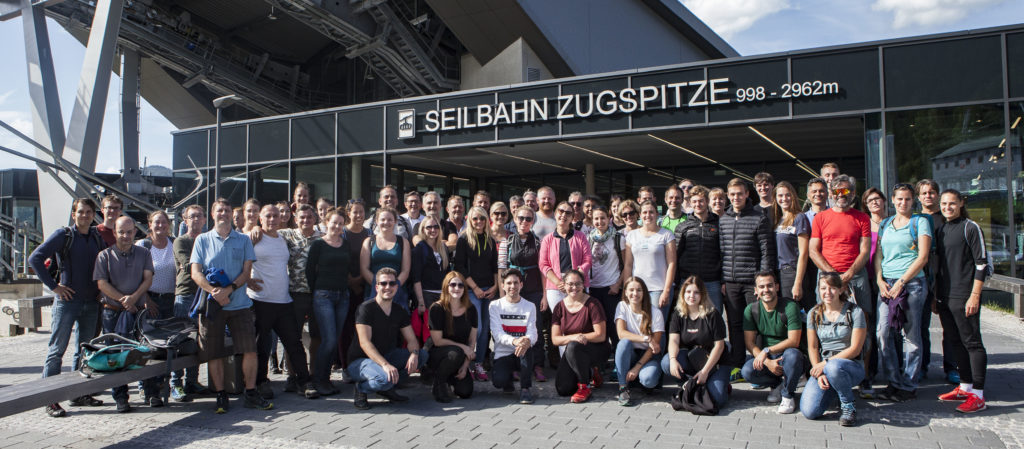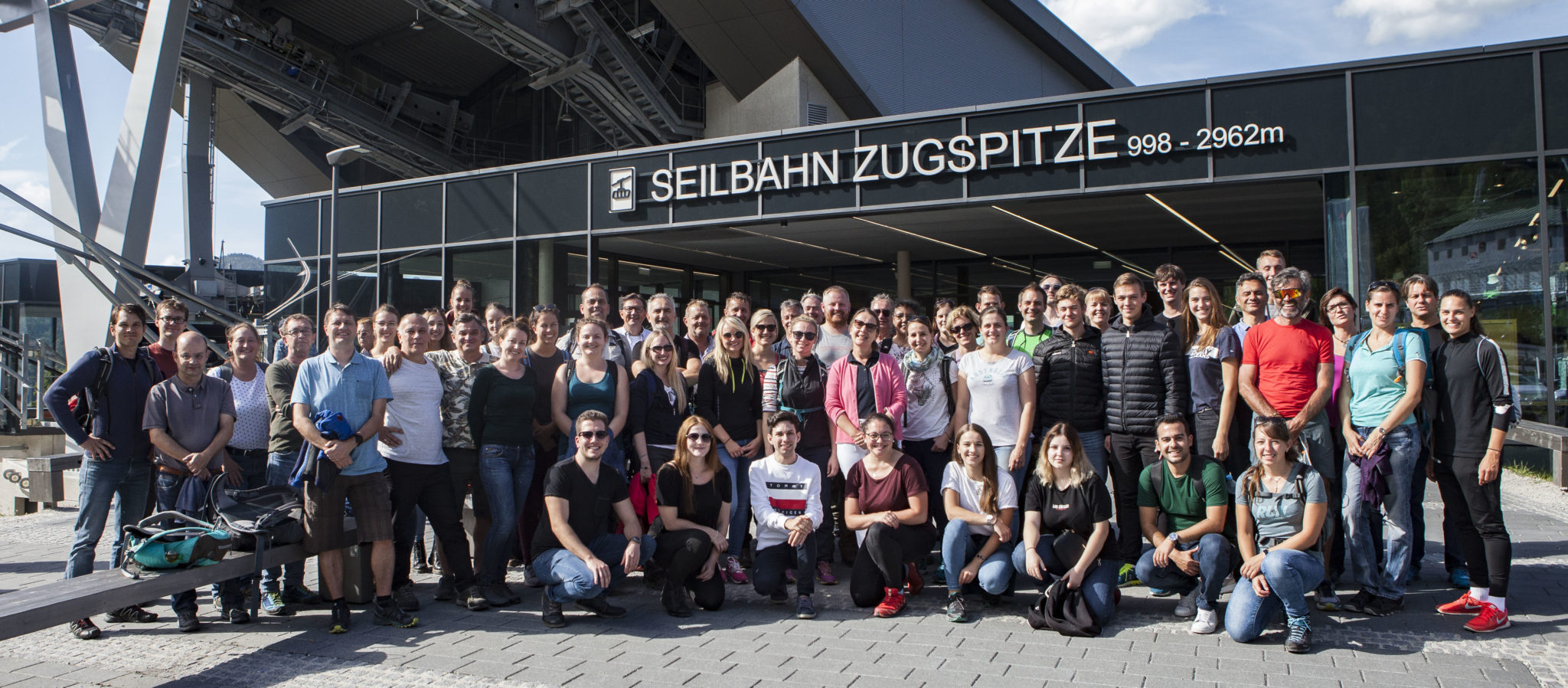 Your contacts in the HR department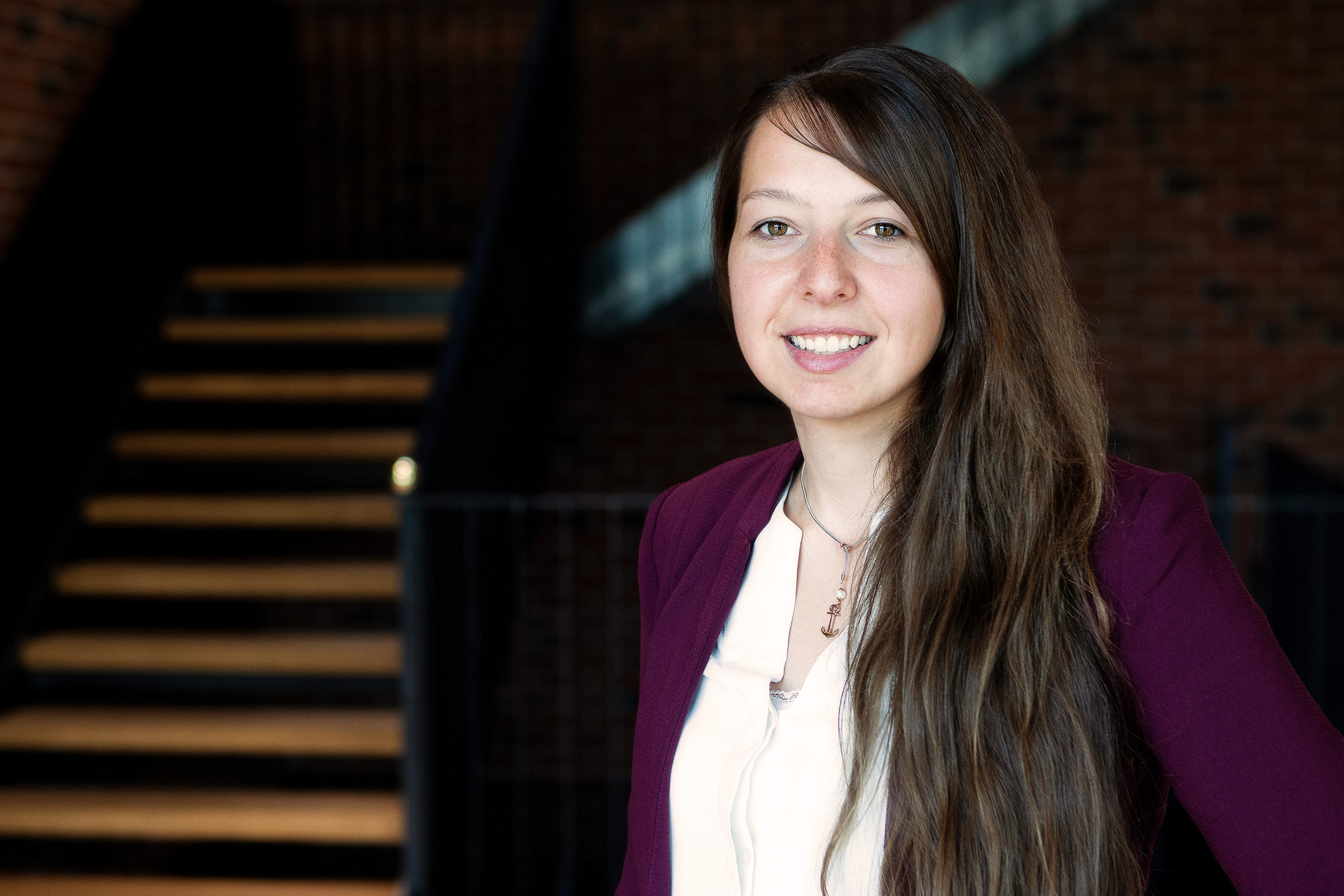 The HR consultant completed her training as an office clerk at AMW from 2011-2014. In addition, she successfully completed her further training as a certified HR clerk in 2018. Since September 2020, Ms. Corinna Seidling has taken on the role of team leader for personnel.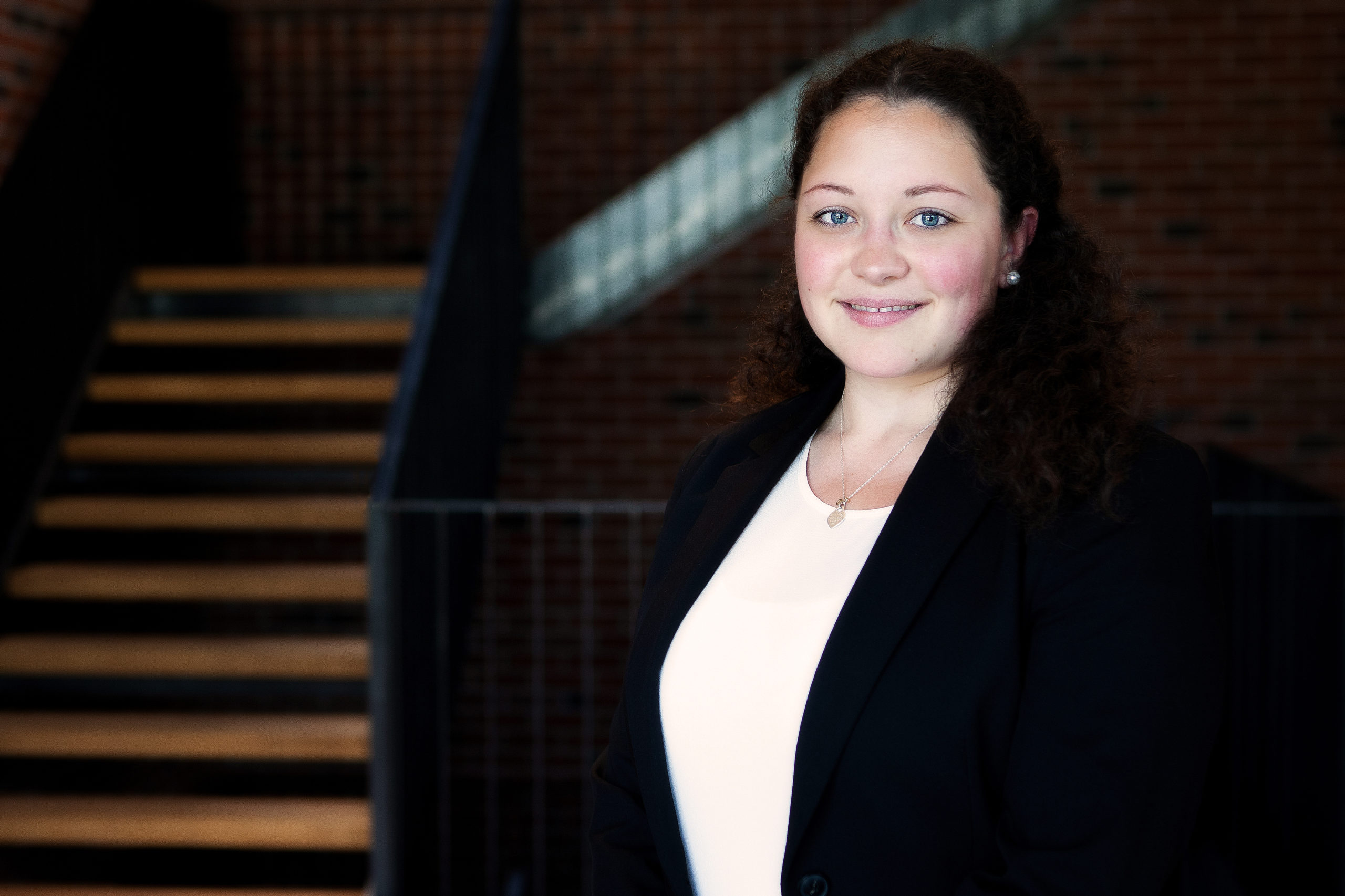 Ms. Stefanie Lang successfully completed her training as an industrial clerk in July 2020 and has been employed as a human resources officer at AMW since then.
Education / Internship / Study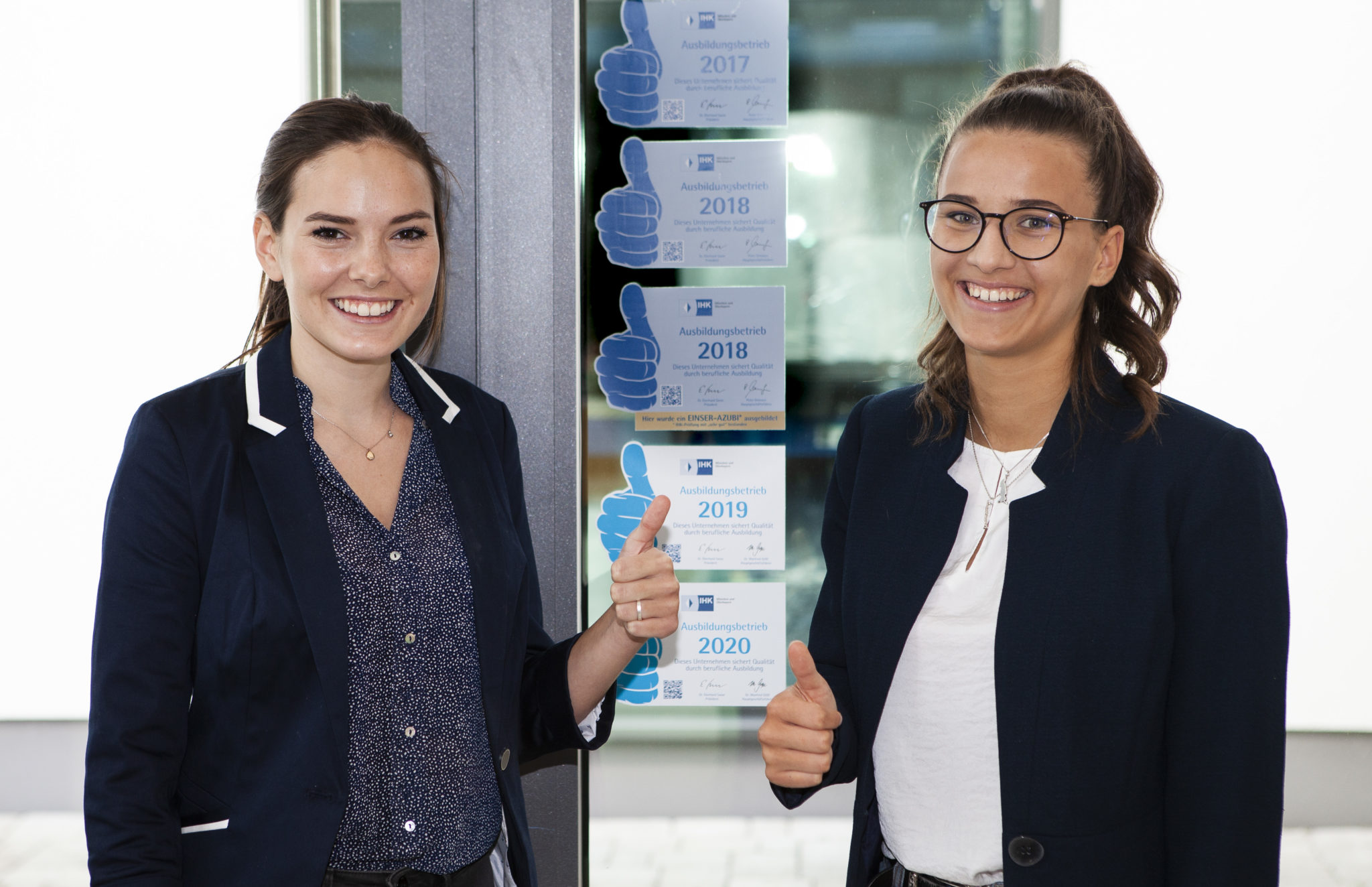 Since the company was founded, new trainees have been recruited every year in the various training occupations. More than 20% of current employees were trained in the company. Due to the growing company, every trainee finds his place here after the training.
The training of AMW became a great passion of our trainer. Every year, she proudly says goodbye to her trained trainees. Due to the long experience and knowledge of the specialist departments, the trainees are optimally prepared for their final examinations and the entry into professional life.
Why our trainees decided to train at AMW, they tell you for yourself:
"The cohesion among trainees is very good. Joint trips, meetings after work, or daily lunches strengthen us as a team."
"If you decide to pursue a commercial training, this is the right place. During the training you get an insight into all departments."
"Despite the almost 100 employees, the working climate is very familiar. You get support from your colleagues in every situation."
"What did I learn? To work independently and take responsibility, which is a good basis for later working life."
Our current apprenticeships
Businesswoman/businessman for office management (m/f/d)
Industrial clerk (m/f/d)
Chemical laboratory technician (m/f/d)
Pharmaceutical edge (m/f/d)
Chemical production specialist (m/f/d)
Would you like to get to know the processes of AMW? Then you are exactly right with an internship with us. Whether for students, FOS students, or students, our experts from the different departments will accompany you through your internship.
For students
The duration of the internship is usually one to two weeks, during which you get the opportunity to collect different impressions of the company.
For FOS students
Due to the technical high school in the nearby village of Holzkirchen, we accompany many of you through the 11th year of the Department of International Economics. Here you visit the company and the school alternately and block by block.
For students
Would you like to apply what you have learned in the company during the semester holidays? Depending on the course of study, we will find a suitable job for everyone.
In addition to a comprehensive range of training courses, we offer bachelor's degree programmes with integrated practical phases. You take turns attending the courses at the university or university of applied sciences and your workplace at AMW.
The regular practical phases are recognized by us as internships within the course of our studies. You can immediately deepen the expertise you gain during your studies in the company. Depending on the course of study, in-depth insights into the following departments are provided: Development, Production, International Business Development and Finance.
We offer you
Project-related work in specialist departments
Support of the respective department
Immediate inclusion in the team
Deepening expertise in a very innovative environment
Regular feedback interviews