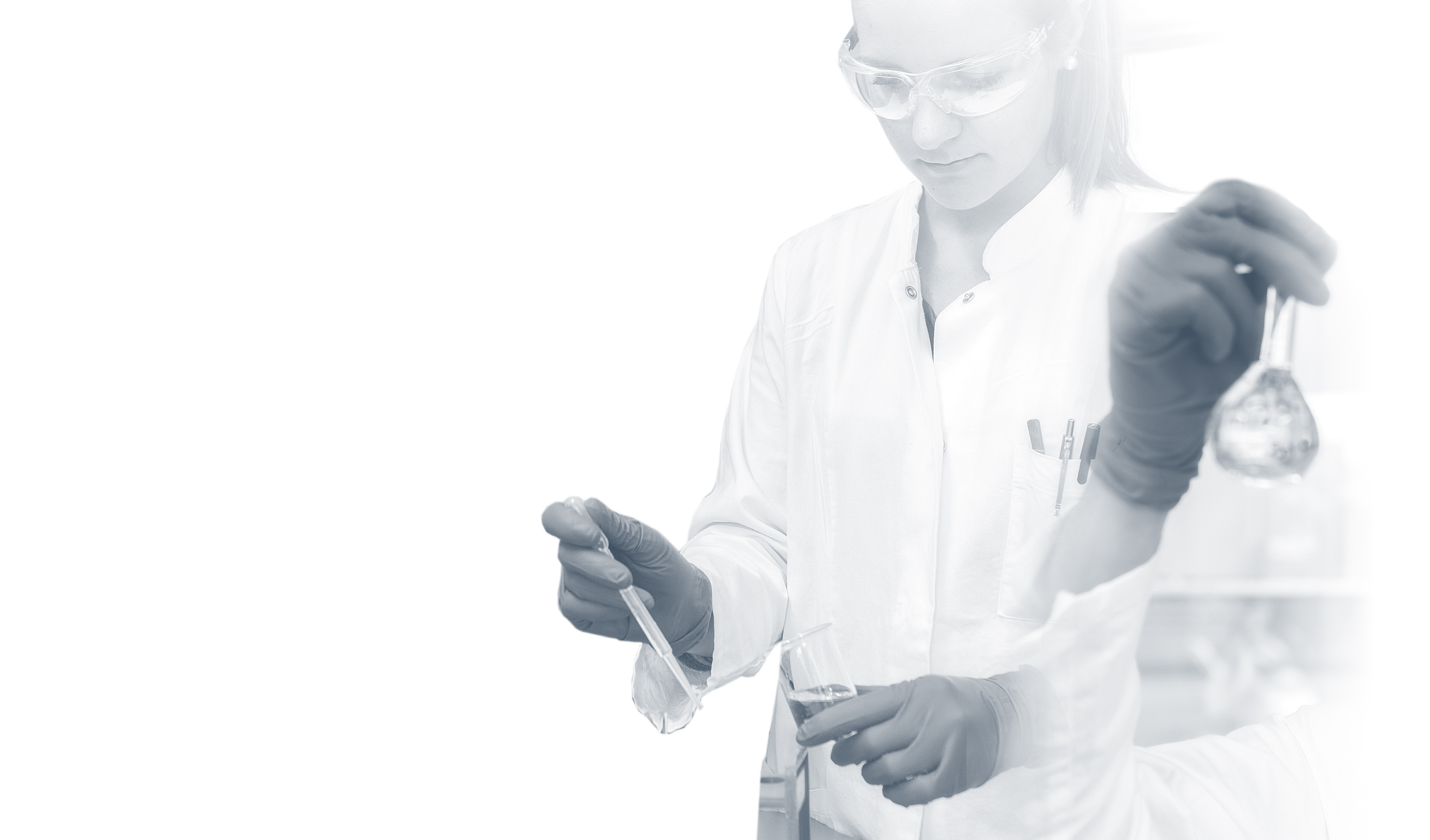 Global leaders in drug delivery
We are market leaders in developing and manufacturing biodegradable slow-release drug delivery systems such as implants and vaginal rings, as well as first-to-market generics. In addition, we use our leading-edge galenic formulation expertise to support our partners in the development of new products based on our technology platforms.
The focus of our work
Career at AMW
Qualified Person for Market Goods/Narcotic Representative (m/f/d)
zur Erweiterung der Abteilung Qualitätskontrolle
Junior Product Manager (m/f/d)
zur Erweiterung der Abteilung International Business and Licensing
Would you like to be informed exclusively about developments and news from AMW?
Register for our newsletter.