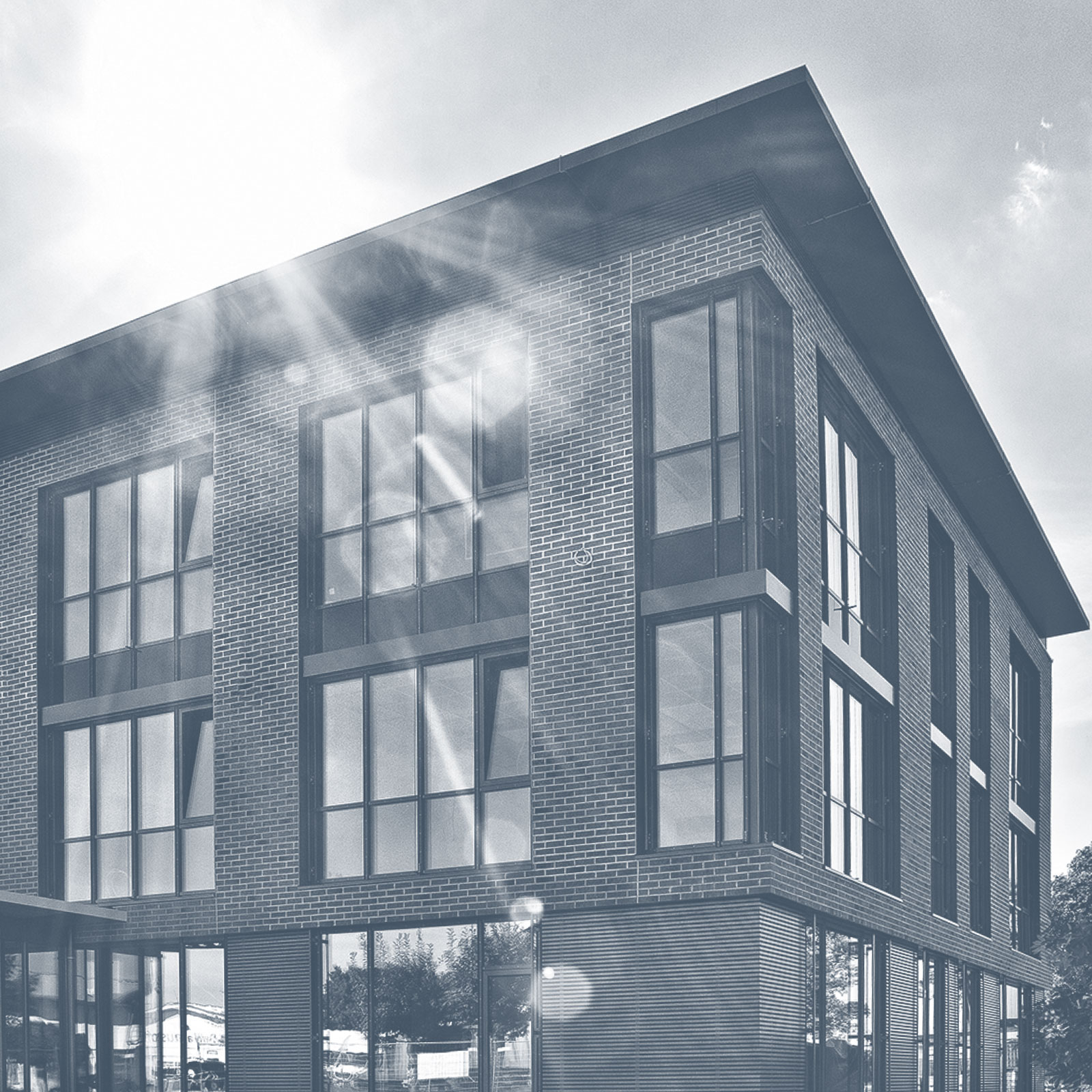 Our company
AMW GmbH is a specialized pharmaceutical company based in Warngau, south of Munich in Germany.
We are market leaders in developing and manufacturing biodegradable slow-release drug delivery systems such as implants as well as first-to-market generics. In addition, we use our leading-edge galenic formulation expertise to support our partners in the development of new products based on our technology platforms.
Our products are distributed worldwide through renowned licensing and distribution partners from biotech, pharmaceuticals, and the generics sector.
The main focus of licensing is on indications such as oncology, neurology, endocrinology, ophthalmology, and pain treatment.
In most cases, we are the exclusive manufacturer of our products.
We are interested in long-term business relationships and work with reliable partners in a spirit of trust and cooperation.
Company history
2022

Conclusion of further license and manufacturing agreements for the implants goserelin and leuprorelin

2020/2021

Expanding the partnership with Zentiva; strategic focus on biodegradable implants and transfer of the buprenorphine and rivastigmine transdermal systems to Adhex Pharma; Goserelin approved in 29 countries, leuprorelin approved in 8 countries

2018/2019

Market approval for leuprorelin implant and start of sales under the trade name Leugon® by Endomedica in Germany; Conclusion of further licensing and manufacturing agreements for the goserelin and leuprorelin implants; Completion of the new research and development center in Warngau; Goserelin with market approval in 22 countries

2016/2017

Launch of the goserelin implant and the buprenorphine and rivastigmine transdermal systems

2013 – 2015

Market approval for the goserelin implant as well as for buprenorphine and rivastigmine transdermal systems and conclusion of initial licensing and manufacturing agreements with global pharmaceutical partners; Foundation of the subsidiary Endomedica GmbH

2009 – 2012

AMW obtains manufacturing authorization for medical devices and sets up production facilities; Start of clinical trials for implants

2008

Founding of AMW GmbH
Management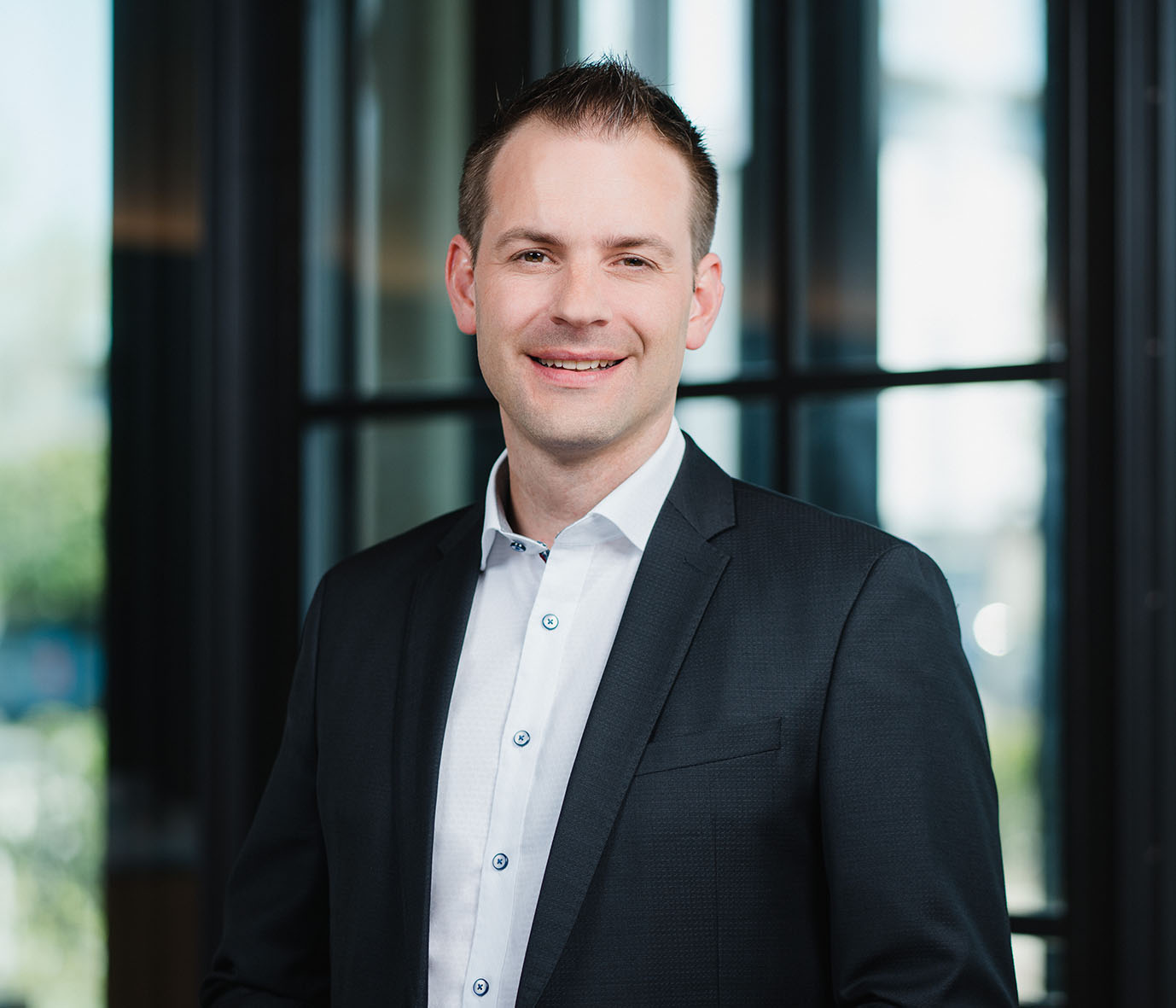 Philipp Karbach has been with AMW since 2016, since June 2023 as Chief Executive Officer and prior to that, among other, as Chief Operating Officer and Chief Financial Officer of the Company. Mr. Karbach has more than 20 years of experience in the healthcare sector in marketing, business operations and strategy as well as finance. Prior to AMW, he held various positions at i-SOLUTIONS Health, iSOFT/CSC, ICW and Siemens Healthcare. He holds a diploma in Health Economics from the University of Bayreuth, Germany.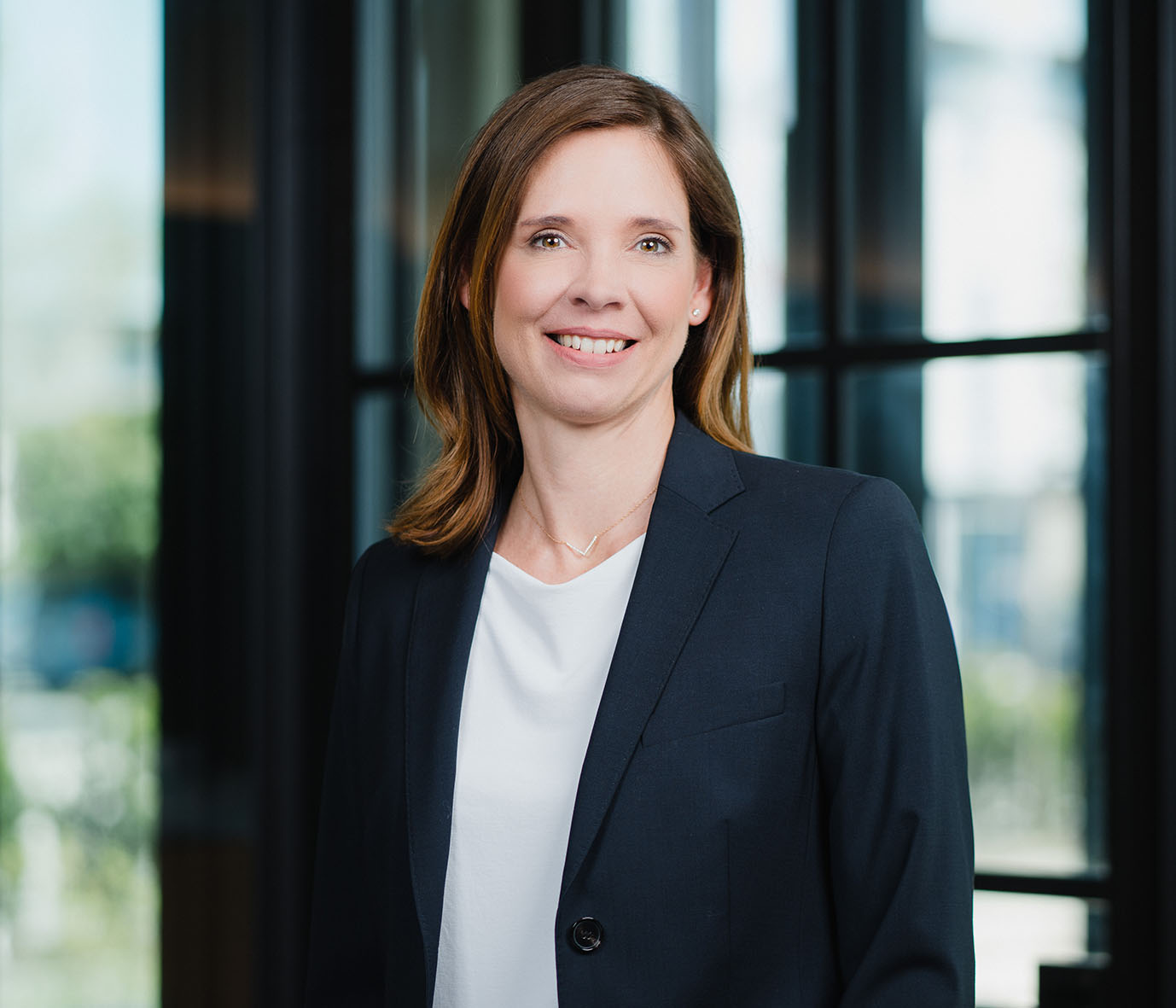 Carolin Unger heads the Human Resources department as Chief People Officer since January 2022. In addition, she has taken over the General Affairs department since April 2023. In her 15 years' experience in leading positions, she was responsible for implementing HR strategies as well as establishing and managing all relevant HR services in an international environment. Ms. Unger holds a diploma from Munich University of Applied Sciences, Germany.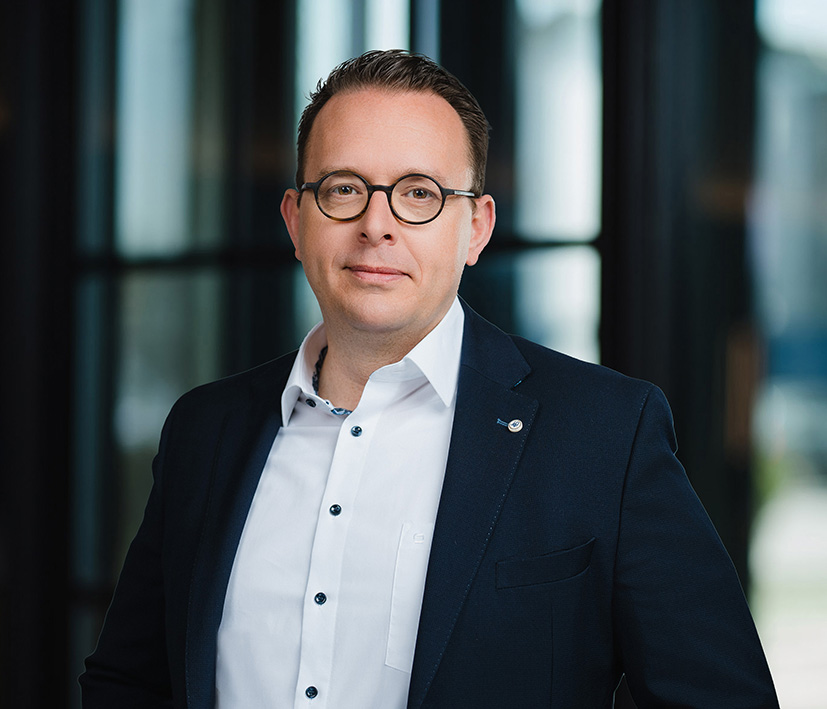 As Chief Operating Officer (COO), Sebastian Herzog heads the Operations division, covering Manufacturing, Supply Chain and Logistics, since April 2023. As an experienced executive with global expertise in the chemical-pharmaceutical and consumer health industries, he has shaped transformation processes in various companies, including the Ontex Group, Gruenenthal GmbH and Bayer AG. Throughout his career, he gained significant experience in the areas of lean manufacturing, supply chain, project engineering and quality. Mr. Herzog holds a Master of Business Administration in Production Management from Koblenz University of Applied Sciences as well as education and training degrees in engineering and chemical process engineering.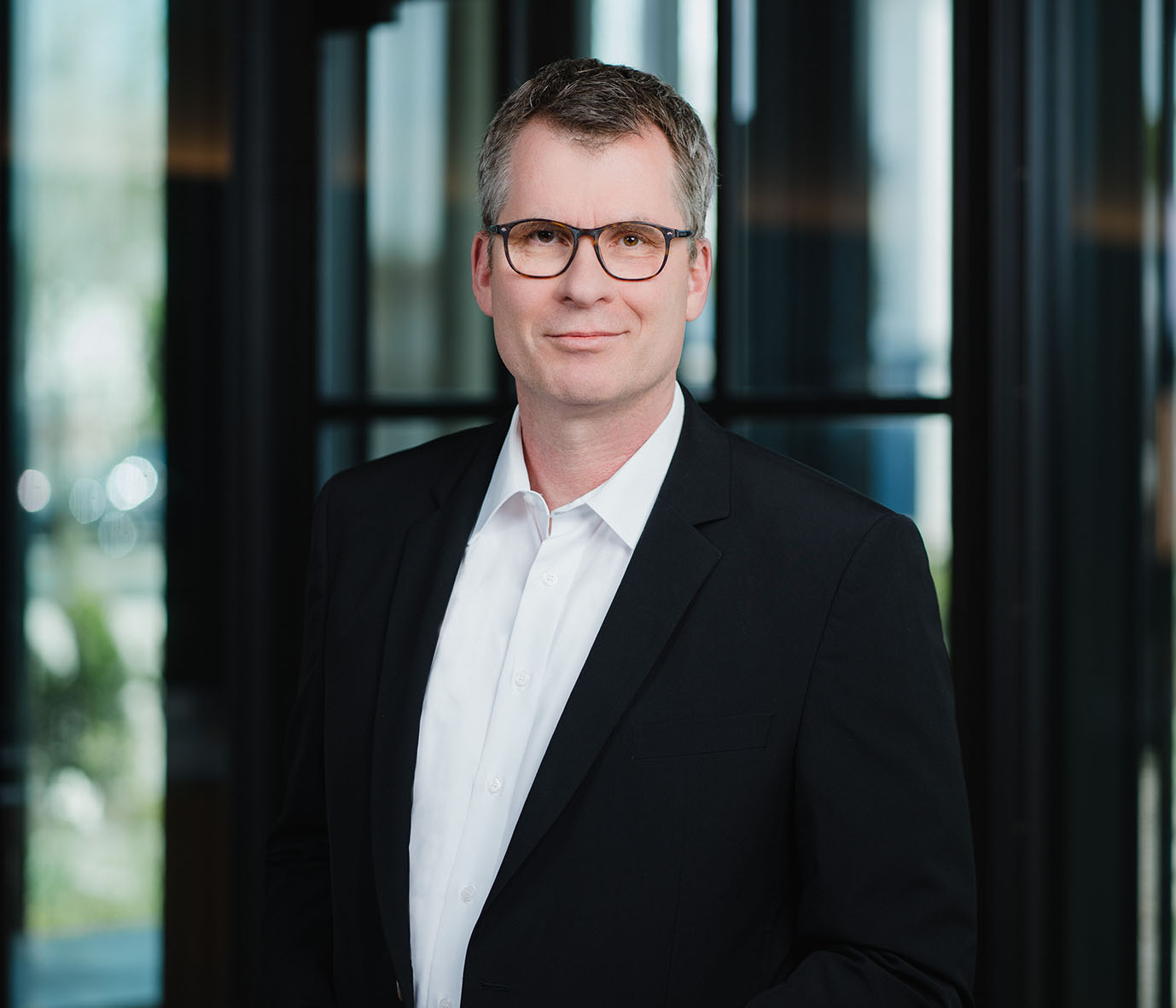 Dr. Eric Wittchow leads the department as Vice President R&D since May 2022. He has more than 20 years of international experience in the development of combination products at medium-sized and large medical technology and pharmaceutical companies. His innovative ideas in the field of degradable materials and local drug delivery led to several approvals, patents and publications. Dr. Wittchow studied Chemistry and a minor in polymer chemistry and pharmacology at Universities in Erlangen-Nuremberg, Heidelberg, Marburg and Bonn.
Dr Martina Wilhelm heads the Quality department as Vice President since July 2022. She is responsible for the overall management of quality control and quality assurance at AMW. She has been working within the GMP-regulated environment for more than 20 years, from setting-up to complete steering of quality teams and structures. In the course of her career, Dr. Wilhelm has held the position of Qualified Person in various pharmaceutical companies. She studied Chemistry and holds a PhD from Technical University of Munich, Germany.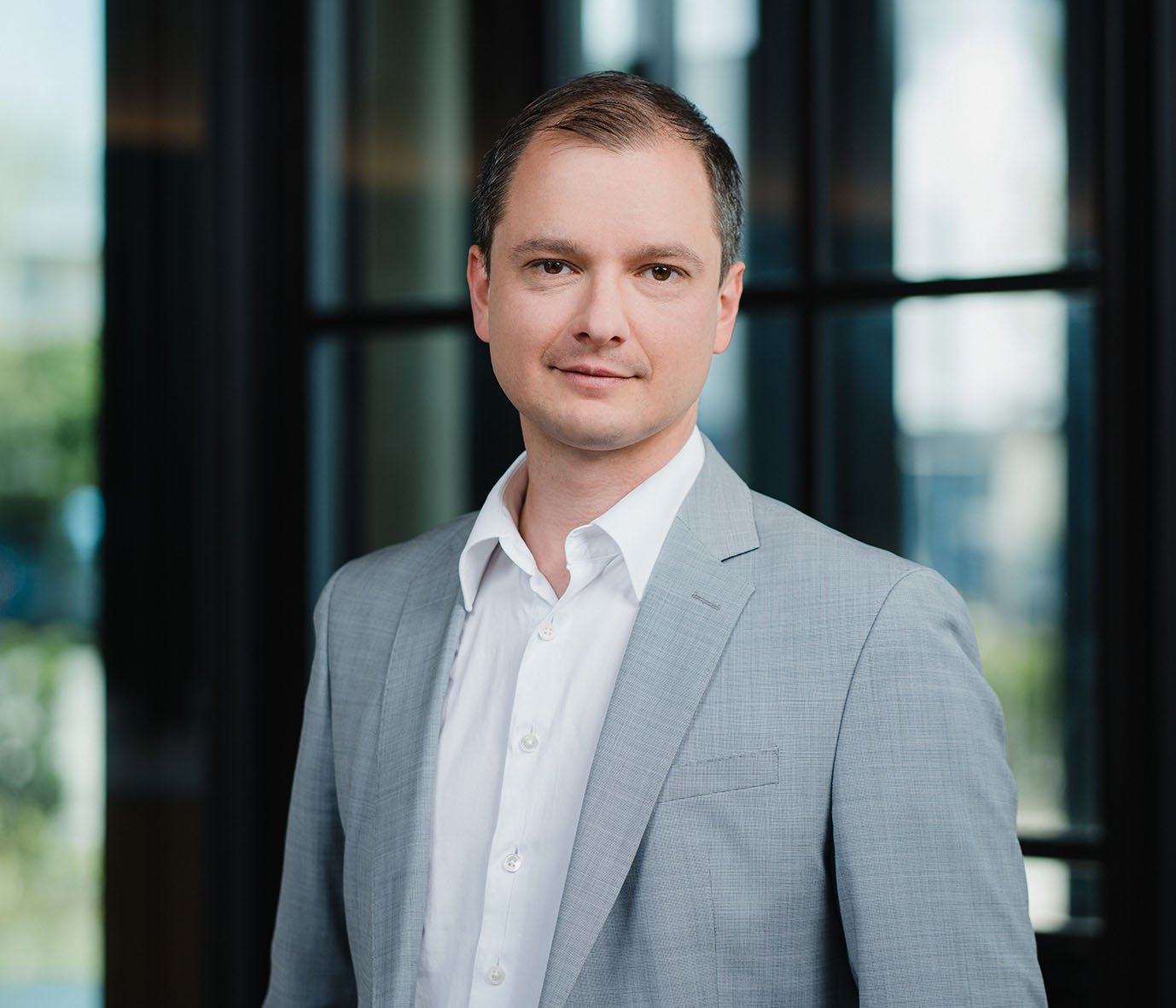 Dr. Andrey Molchanov heads the Regulatory Affairs department as Vice President since April 2021. In addition, he took over the Business Development department in October 2022. Due to his previous experience in leading positions, he has extensive expertise in the area of pharmaceutical issues relevant to marketing authorisation. Dr. Molchanov studied pharmacy, holds a PhD from the Free University of Berlin and an Executive Masters in Marketing and Sales from ESADE/SDA Bocconi, the top 10 business schools in the EU.
Scientific Advisory Board
Since 2015, Prof. Merkel has been a professor of Drug Delivery in the Department of Pharmacy at Ludwig-Maximilians-Universität (LMU) Munich, Germany. As an internationally renowned expert in novel and targeted drug delivery systems, including RNA delivery systems, she is advising AMW on scientific and strategic topics.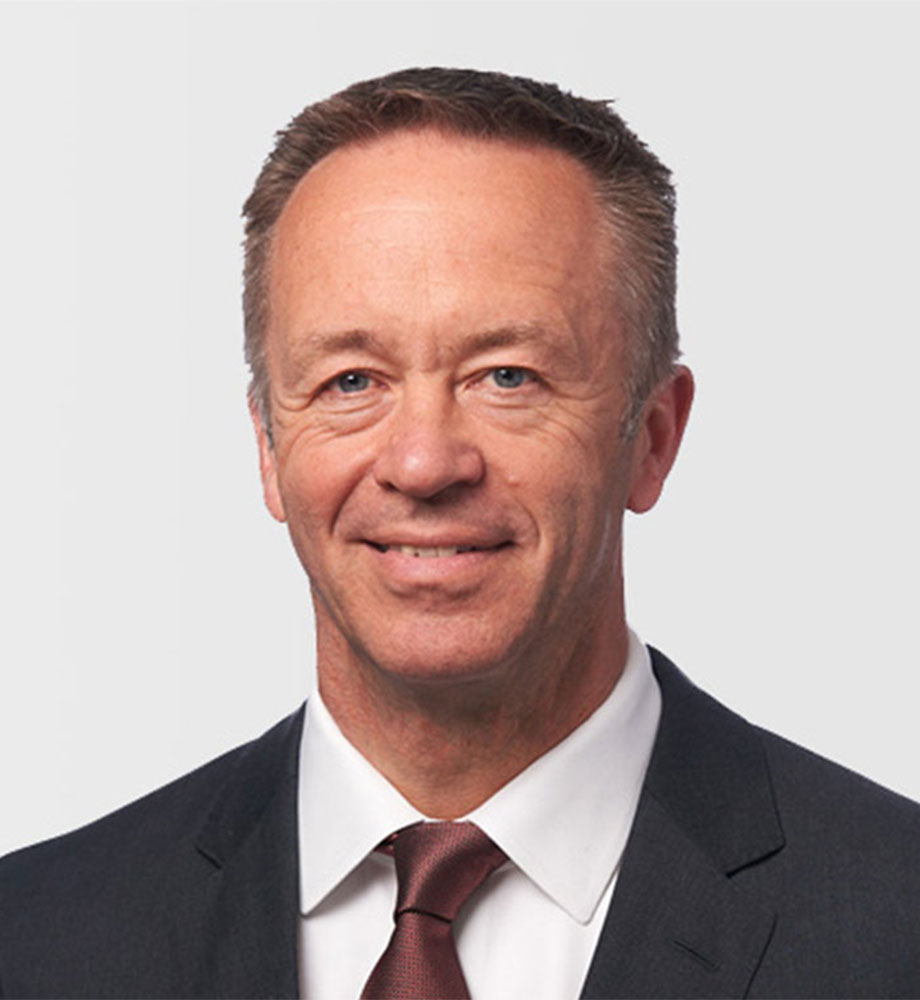 Dr. Dirk Schrader ist Leiter Global Technical Operations der Insud Pharma Gruppe. Previously, he worked for Bayer, Bristol-Myers Squibb, and AstraZeneca. He possesses valuable leadership expertise and has considerable experience of the Asian market. Thanks to his experience and his pharmaceutical knowledge, he is also ideally placed to support AMW as an industry expert.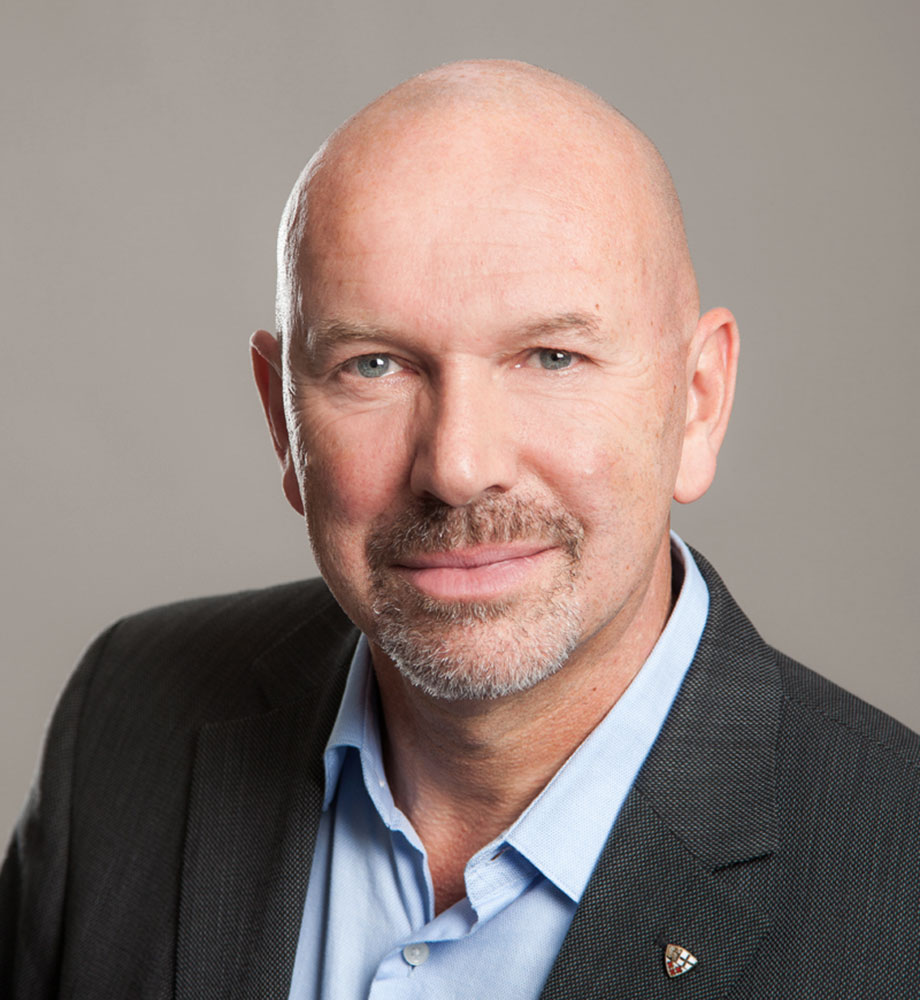 Dr. Georg Ingram is an expert in business development, licensing, and project management. With more than 20 years' experience in various companies, including Pharmascience Inc., Actavis, and Alvogen, he makes an important contribution to AMW with his extensive background knowledge.