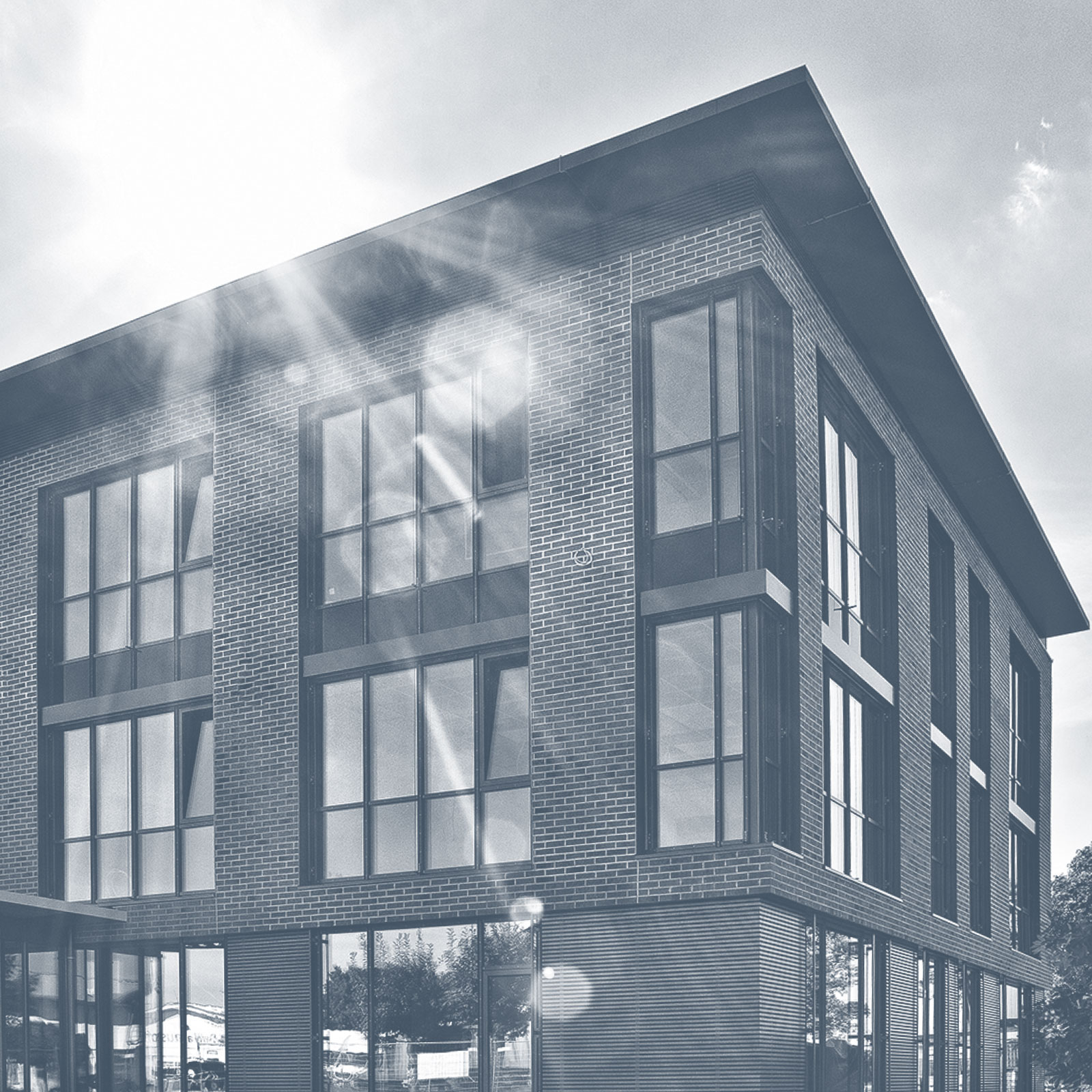 Our company
AMW GmbH is a specialized pharmaceutical company based in Warngau, south of Munich in Germany.
We are market leaders in developing and manufacturing biodegradable slow-release drug delivery systems such as implants as well as first-to-market generics. In addition, we use our leading-edge galenic formulation expertise to support our partners in the development of new products based on our technology platforms.
Our products are distributed worldwide through renowned licensing and distribution partners from biotech, pharmaceuticals, and the generics sector.
The main focus of licensing is on indications such as oncology, neurology, endocrinology, ophthalmology, and pain treatment.
In most cases, we are the exclusive manufacturer of our products.
We are interested in long-term business relationships and work with reliable partners in a spirit of trust and cooperation.
Company history
2021

AMW GmbH expands management team and appoints Dr. Konstantin Petropoulos as Chief Executive Officer

2020

Expansion of the partnership with Zentiva for Western Europe for which Zentiva wants to add our leuprorelin implant to its portfolio

2019

Founding of the AMW GmbH Advisory Board
Completion of the manufacturing and development center Birkerfeld 19 in Warngau

2018

Approval for a leuprorelin implant for the hormonal treatment of prostate cancer
Wholesale license in accordance with Section 52a of the German Medicinal Products Act (AMG)
Sale of the first leuprorelin implants by AMW's own sales team

2017

Conclusion of a financing agreement with the European Investment Bank with up to €25 million for research and development
Sale of the first rivastigmine and buprenorphine patches

2016

Sale of the first goserelin implants by customers and construction of a production plant for implants

2015

Approval of a goserelin implant for the hormonal treatment of prostate cancer and breast cancer, buprenorphine patches for the treatment of mild and moderate pain, and rivastigmine patches for the treatment of Alzheimer's disease

2014

Obtainment of a narcotics license in accordance with Section 3 of the German Controlled Substances Act (BtMG);
Foundation of German subsidary Endomedica.

2013

Sale of the first AMW products (scar reduction patches) by customers
ISO 13485 certification by the technical inspection service TÜV Süd

2010

Construction of a production plant for transdermal therapeutic systems

2009

Obtainment of a manufacturing authorization for medical products;

2008

Founding of AMW GmbH by Dr. Wifried Fischer.
Management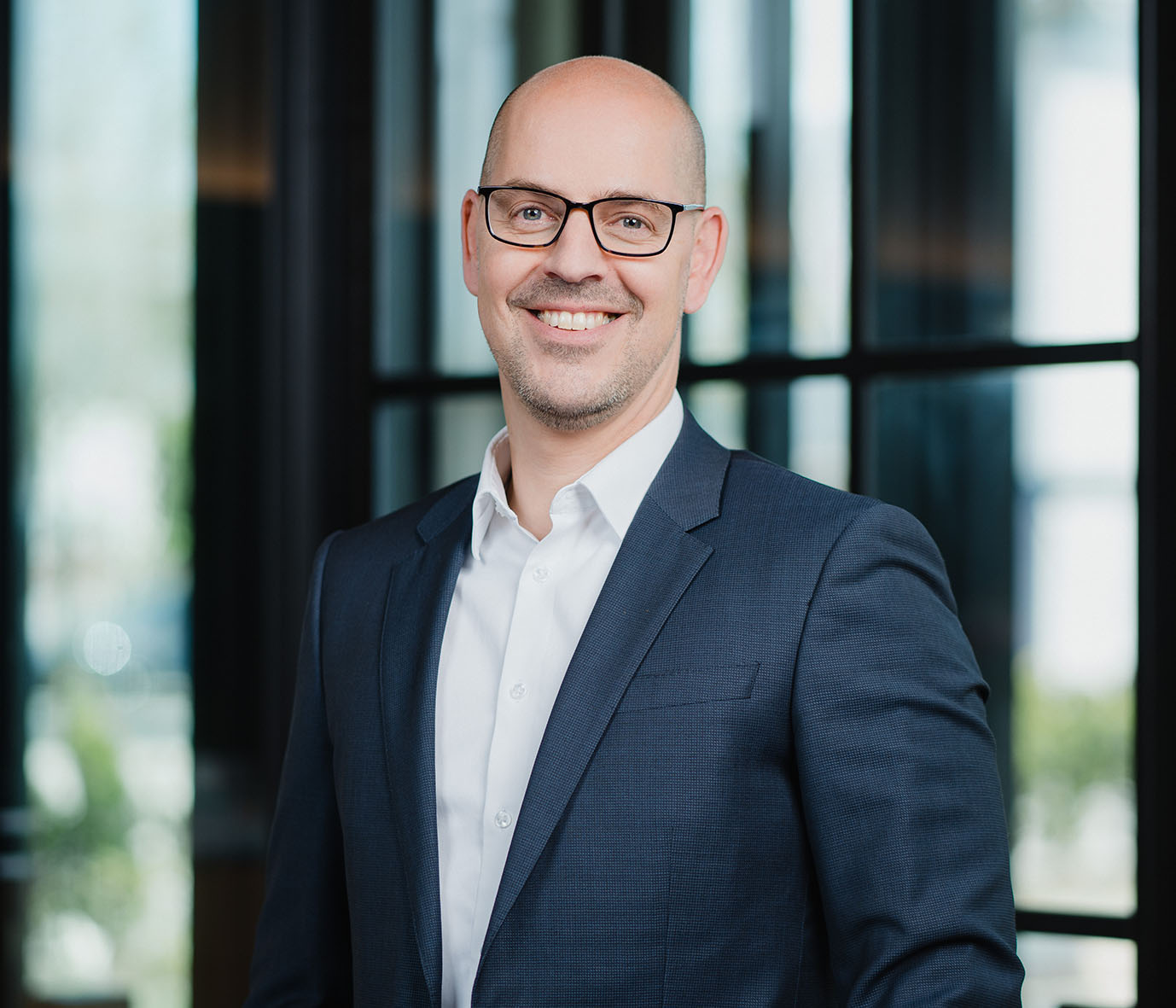 Since March 2021 Konstantin Petropoulos is Managing Director Organizational Development & BD and Chief Executive Officer. He holds a PhD in Molecular Biology and has more than 15 years of experience in the biotech & pharma industry Prior to joining AMW, Konstantin held different positions with increasing responsibility at Leukocare, Bayer & MorphoSys.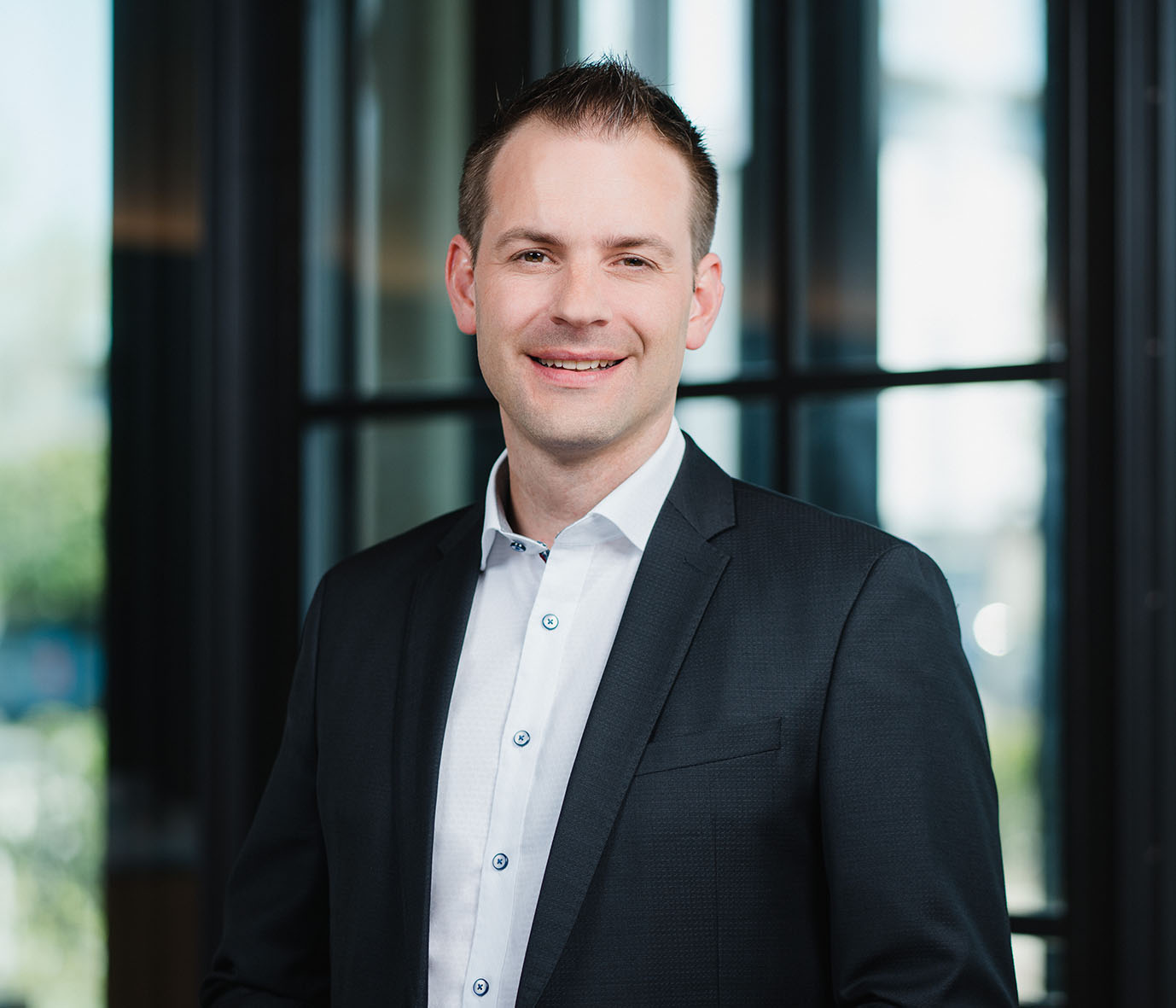 Philipp Karbach has been Managing Director since January 2019. The health economist joined AMW in September 2016. He has more than twelve years' experience in finance and business development in the healthcare sector, mainly in management.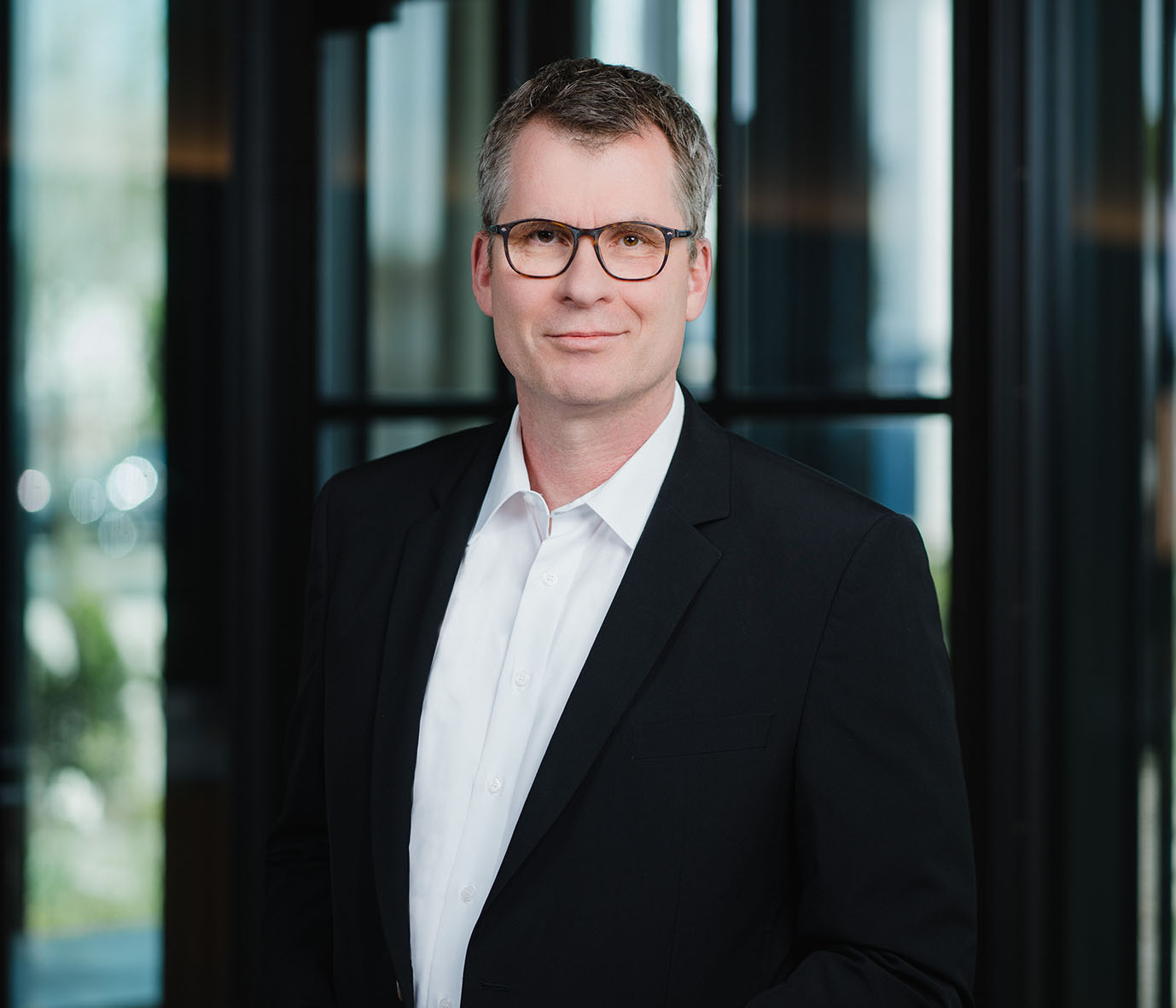 Dr. Eric Wittchow has headed the Development Department since May 2022 and brings more than 20 years of international experience in the development of combination products at renowned medical technology and pharmaceutical companies. His innovative ideas in the field of degradable materials, their biological interaction, as well as local drug delivery have led to numerous approvals, patents and publications.
In July 2022, Dr. Martina Wilhelm took over the overall management of the Quality Department, consisting of the Quality Control and Quality Assurance subdivisions.
With a doctorate in chemistry, she has been working in the GMP-regulated environment for more than 20 years in various management functions and has broad experience in the areas of development, Quality Control and Quality Assurance as well as Qualified Person.
Markus Kurzböck has been Head of Manufacturing since June 2019. The industrial master pharmacist and technical business economist has more than 15 years of experience in the production of solid dosage forms. Previously, he held the position of Head of Manufacturing at Haupt Pharma Wolfratshausen GmbH.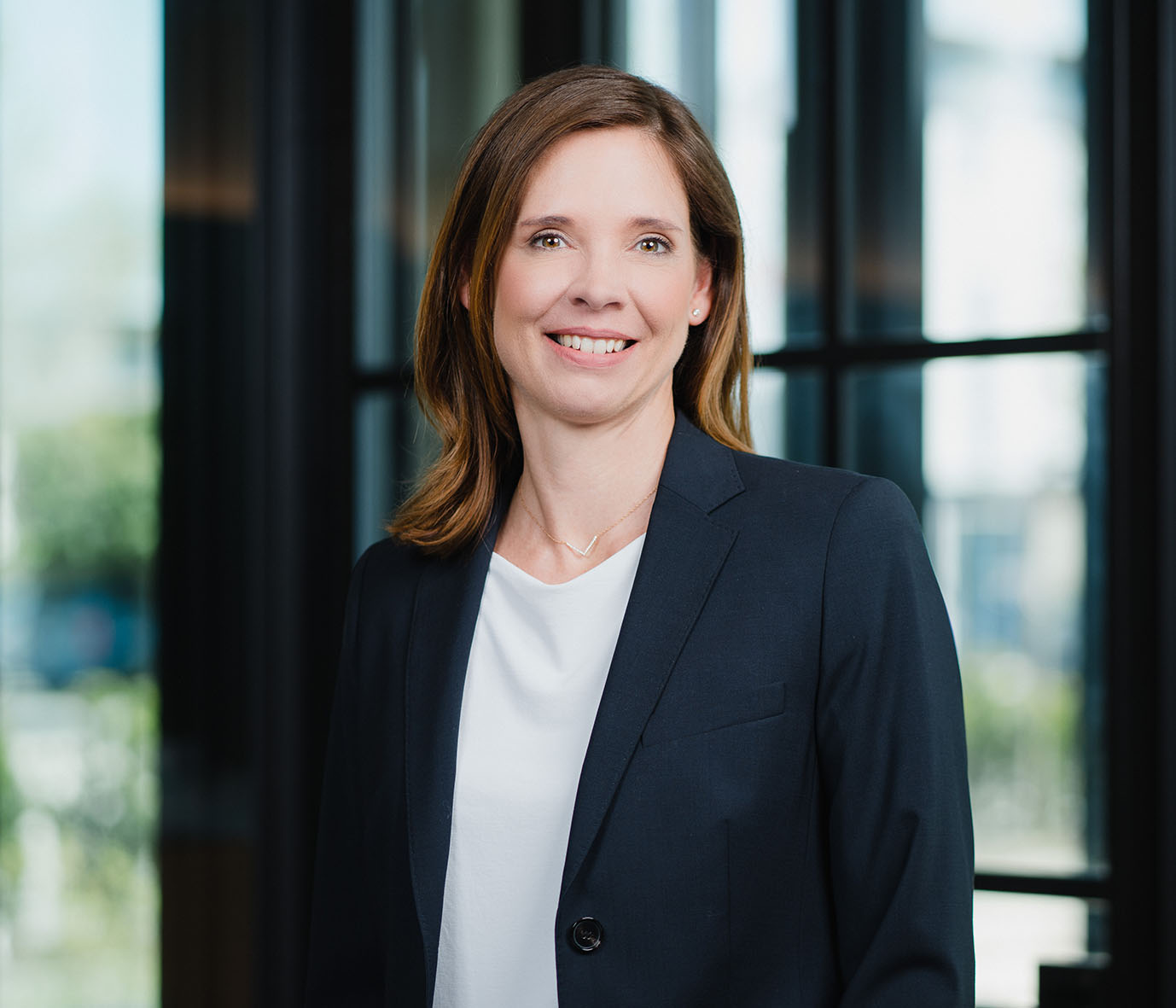 Ms. Carolin Unger took over the management of the HR organization in January 2022. She has 15 years of HR expertise in a leading position. She has previously worked in the international corporate environment and consulting firm.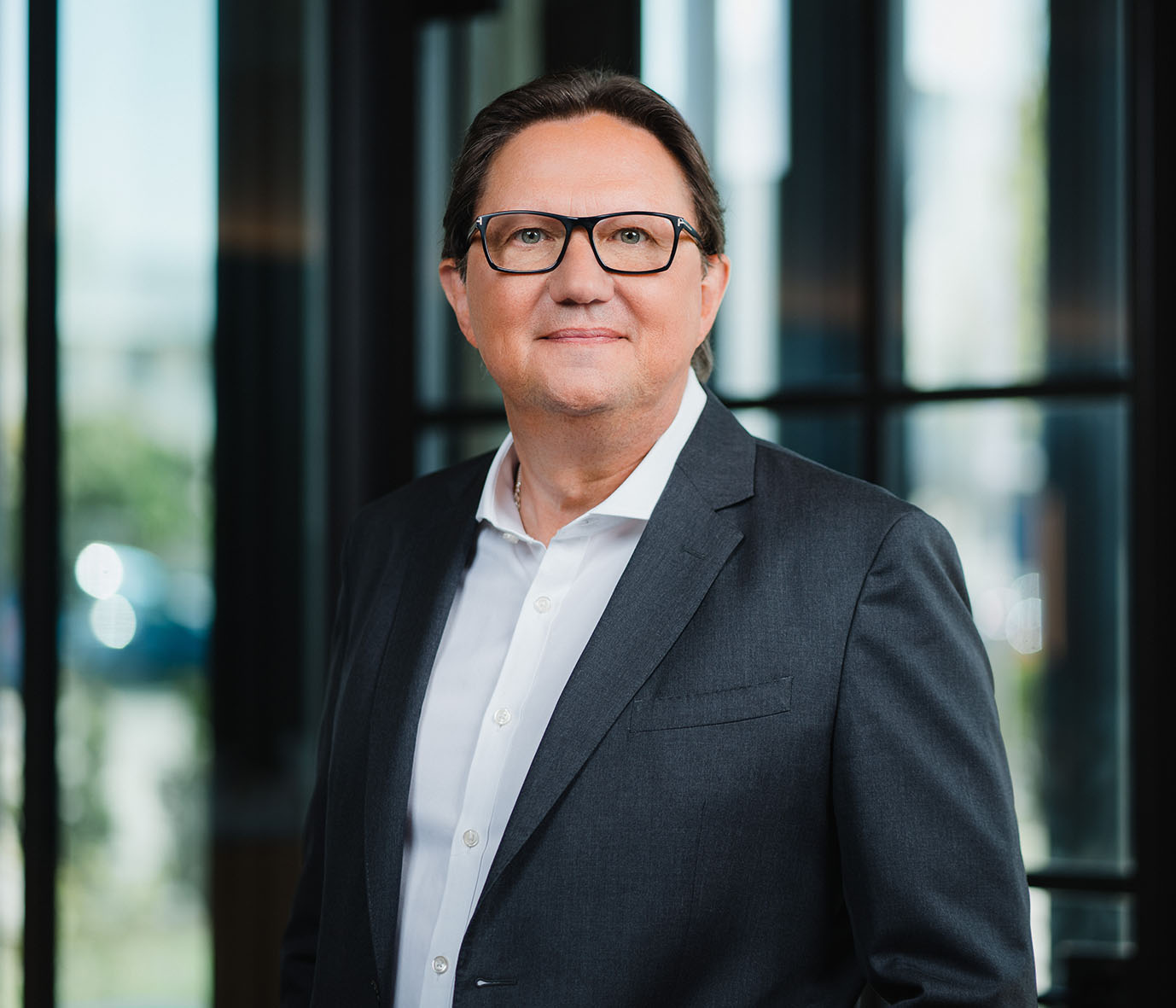 Dr. Frank Michel has been Director of International Business and Licensing since February 2019. The biochemist has more than 25 years' experience in leadership roles in the international life science and healthcare industry in the areas of sales, marketing, and business development. Previously, he held leading positions in multinational companies such as Merck KGaA, as well as in midsize pharmaceutical companies.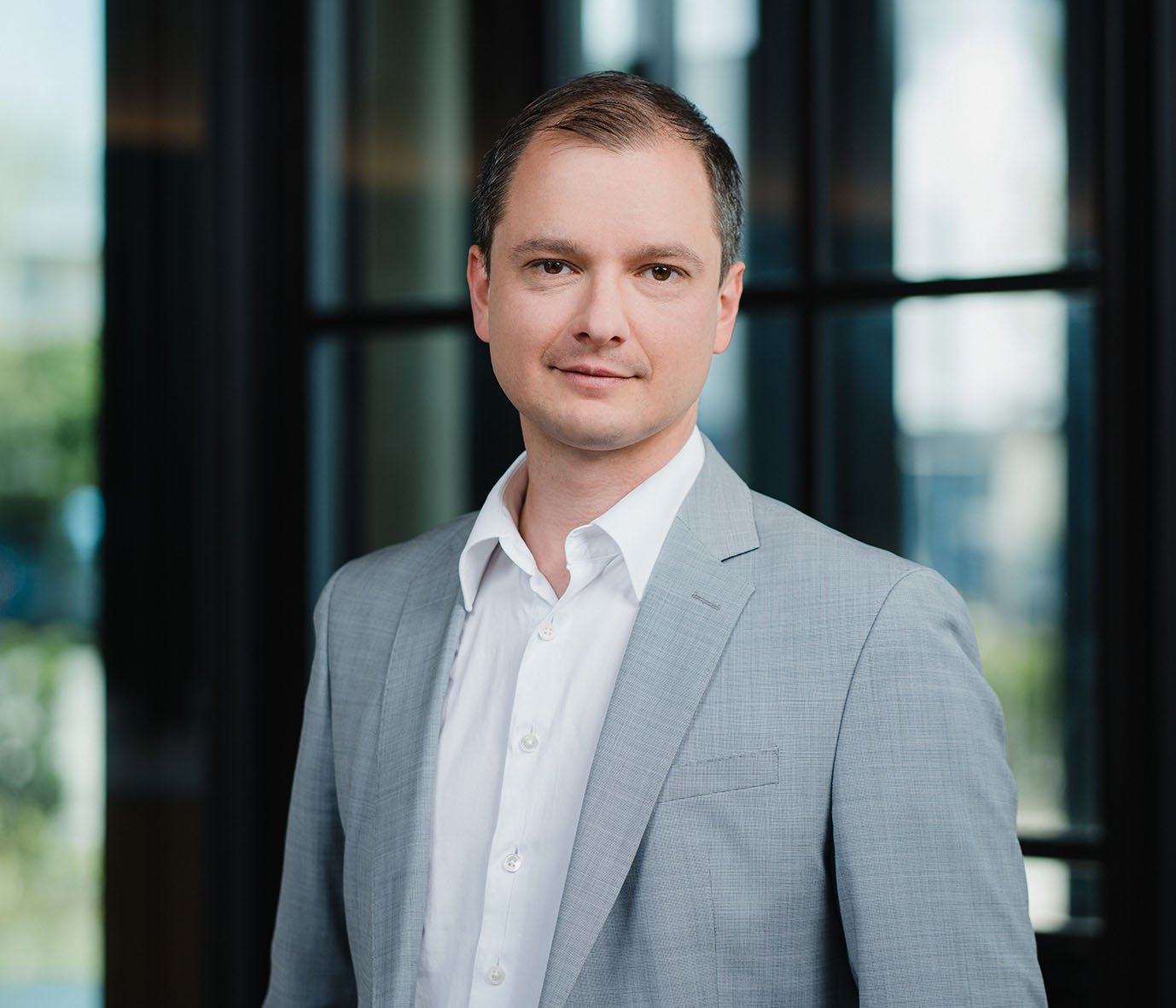 In April 2021, Dr. Molchanov joined AMW GmbH as Head of Approval. As a doctor of pharmacy, he has several years of professional experience in a very wide range of pharmaceutical issues in responsible and leading positions.
Advisory board
In order to be even better positioned from both a scientific and business perspective, AMW set up an advisory board in April 2019. Its members are Dr. Georg Ingram, Dr. Dirk Schrader, and Prof. Dr. Gerhard Winter.
This high-calibre advisory board supports the company in specific business challenges and in the decision-making process on strategic issues.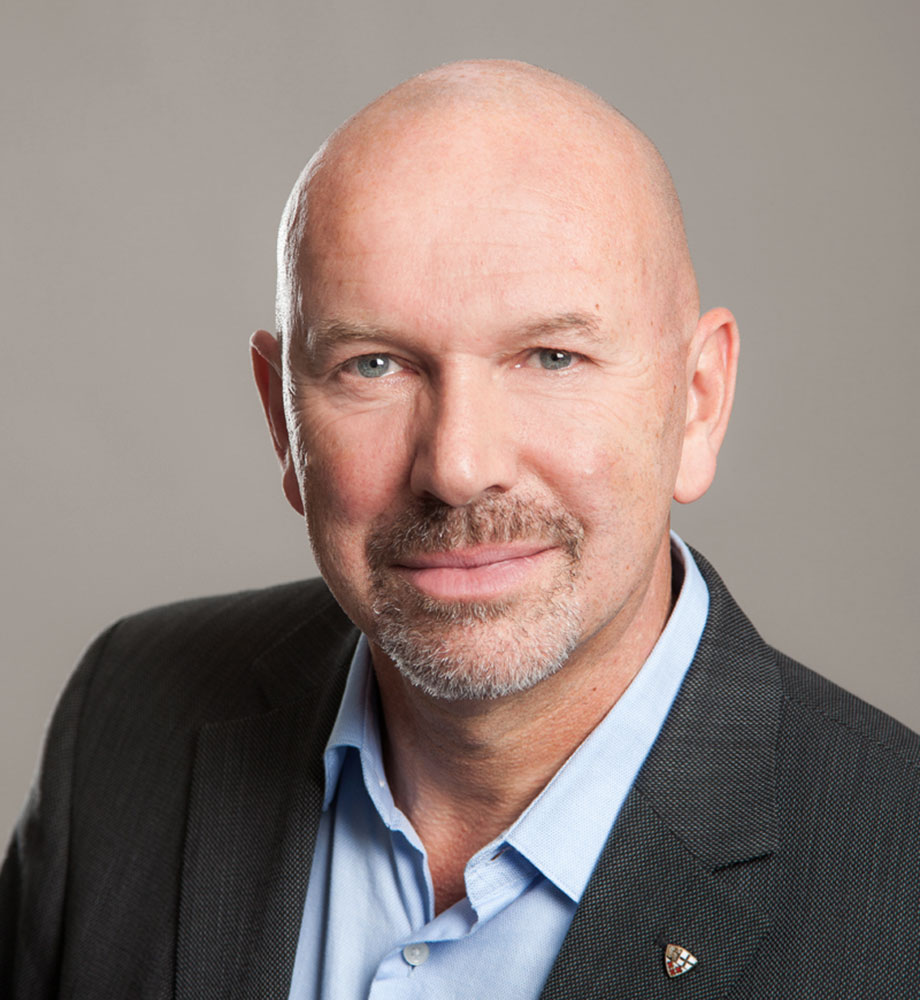 Dr. Georg Ingram is an expert in business development, licensing, and project management. With more than 20 years' experience in various companies, including Pharmascience Inc., Actavis, and Alvogen, he makes an important contribution to AMW with his extensive background knowledge.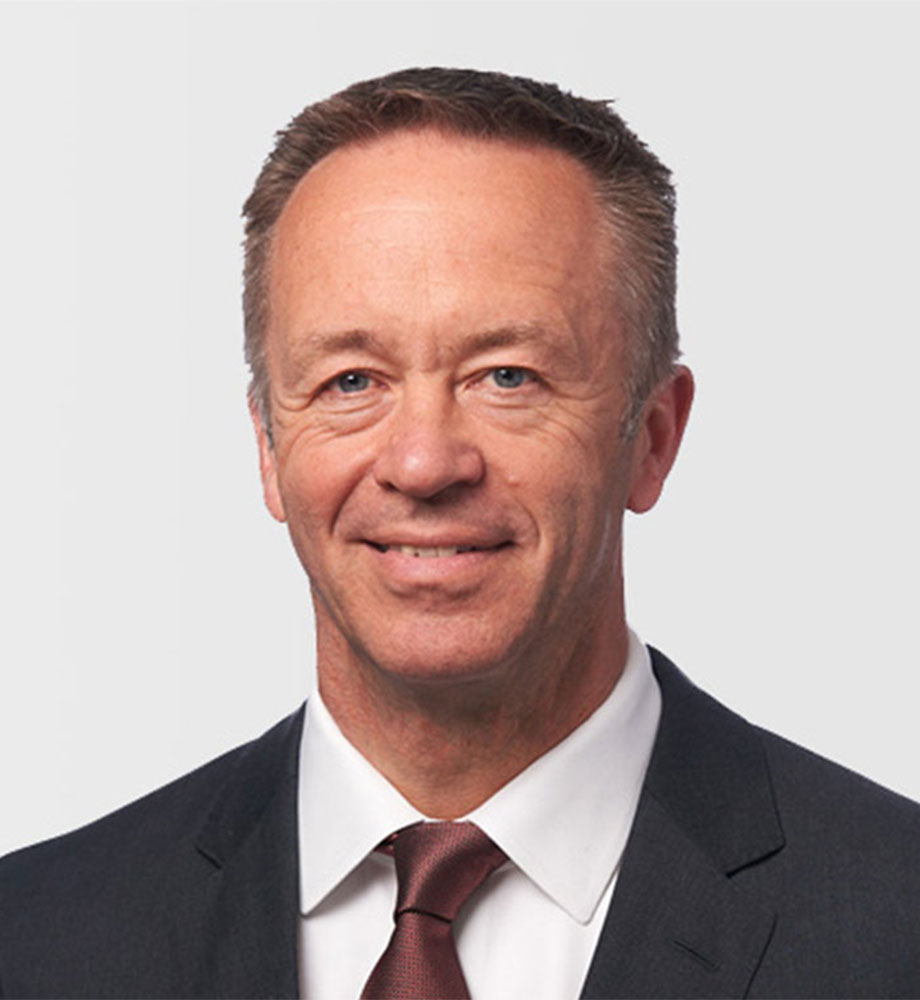 Dr. Dirk Schrader is Head of Global Technical Operations at Insud Pharma. Previously, he worked for Bayer, Bristol-Myers Squibb, and AstraZeneca. He possesses valuable leadership expertise and has considerable experience of the Asian market. Thanks to his experience and his pharmaceutical knowledge, he is also ideally placed to support AMW as an industry expert.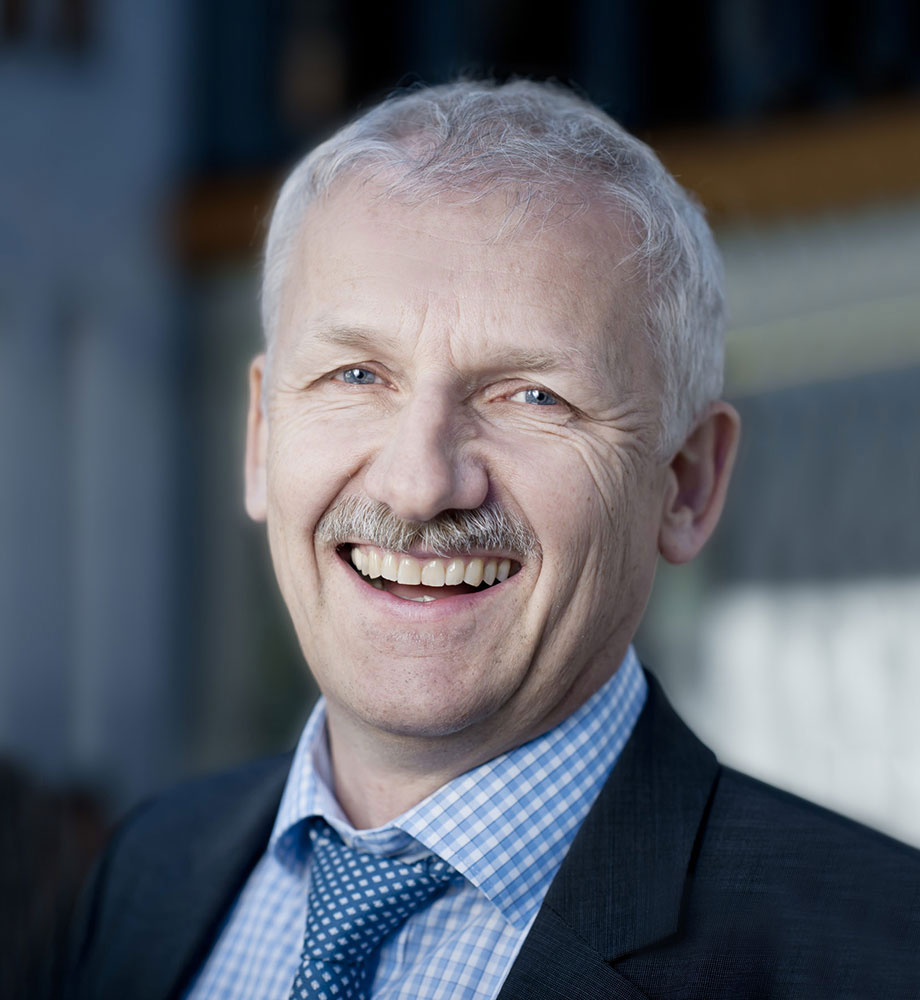 Prof. Dr. Gerhard Winter, Professor of Pharmaceutical Technologies and Biopharmaceutics, has been working with parenteral medication systems since 1988. During his career, he focused predominantly on product development and became highly knowledgeable in the field of development. As an expert in this field, he will offer AMW advice about specific issues.