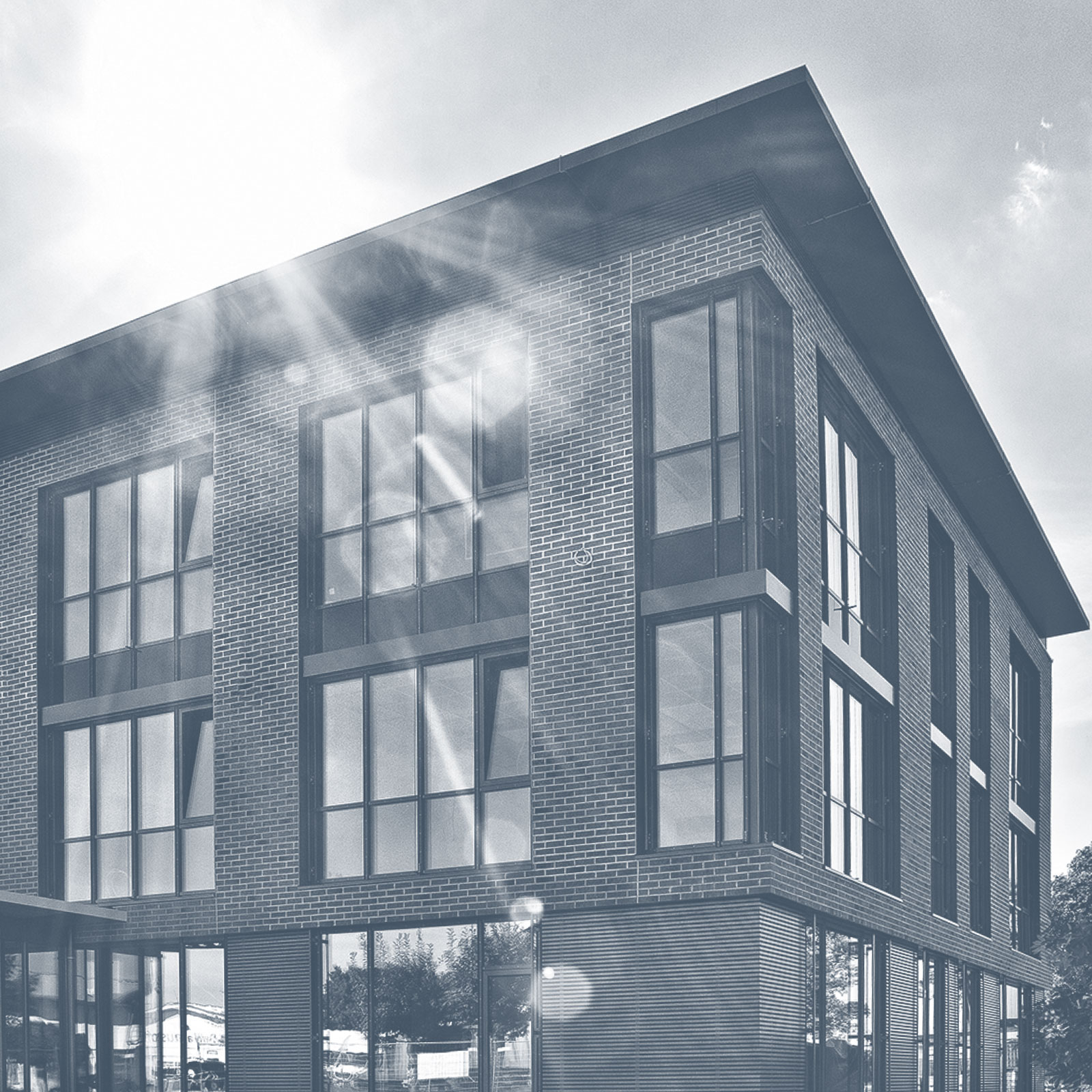 Who we are
AMW GmbH is a specialized pharmaceutical company based in Warngau south of Munich.
We are a leader in the development and manufacturing of biodegradable slow release formulations such as implants and vaginal rings as well as first-to-market generics. In addition, we support our partners with superior galenic development expertise in the development of new products based on our technology platforms.
Our products are distributed worldwide through renowned licensing and distribution partners from biotech, pharmaceuticals and the generics environment.
The main focus of the licensing is on indications such as oncology, neurology, endocrinology, ophthalmology and pain treatment.
As a rule, we are the exclusive manufacturer of our products.
We are interested in long-term business relationships and work with reliable partners on an equal footing.
History
2019

Founding of amW GmbH
Completion of production and development centre Birkerfeld 19 in Warngau

2018

Approval for a leuprorelin implant for the hormonal treatment of prostate cancer
Wholesale licence in accordance with Section 52a AMG
Sale of the first leuprorelin implants with own field service

2017

Final financing agreement with the European Investment Bank with up to EUR 25 million in financing to strengthen research and development
Sale of the first Rivastigmin and Buprenorphine patches

2016

Sale of the first Goserelin implants by customers and construction of a production plant for implants

2015

Approval for a goserelin implant for the hormonal treatment of prostate cancer and breast cancer, buprenorphine patches for the treatment of mild and moderate pain and rivastigmin patches for the treatment of Alzheimer's.

2014

Obtaining the intoxicating agent permit according to §3 BtMG.

2013

Sale of the first AMW products (scar patches) by customers
ISO 13485 Certification by TÜV Süd

2010

Construction of a production plant for transdermal systems

2009

Obtaining the manufacturing permit for medical devices

2008

Founding of AMW GmbH by Dr. Wilfried Fischer, who had previously sold Novosis AG based in Miesbach to the Schweizerhall Group in Switzerland. Today, Novosis operates as part of Luye Pharma.
Management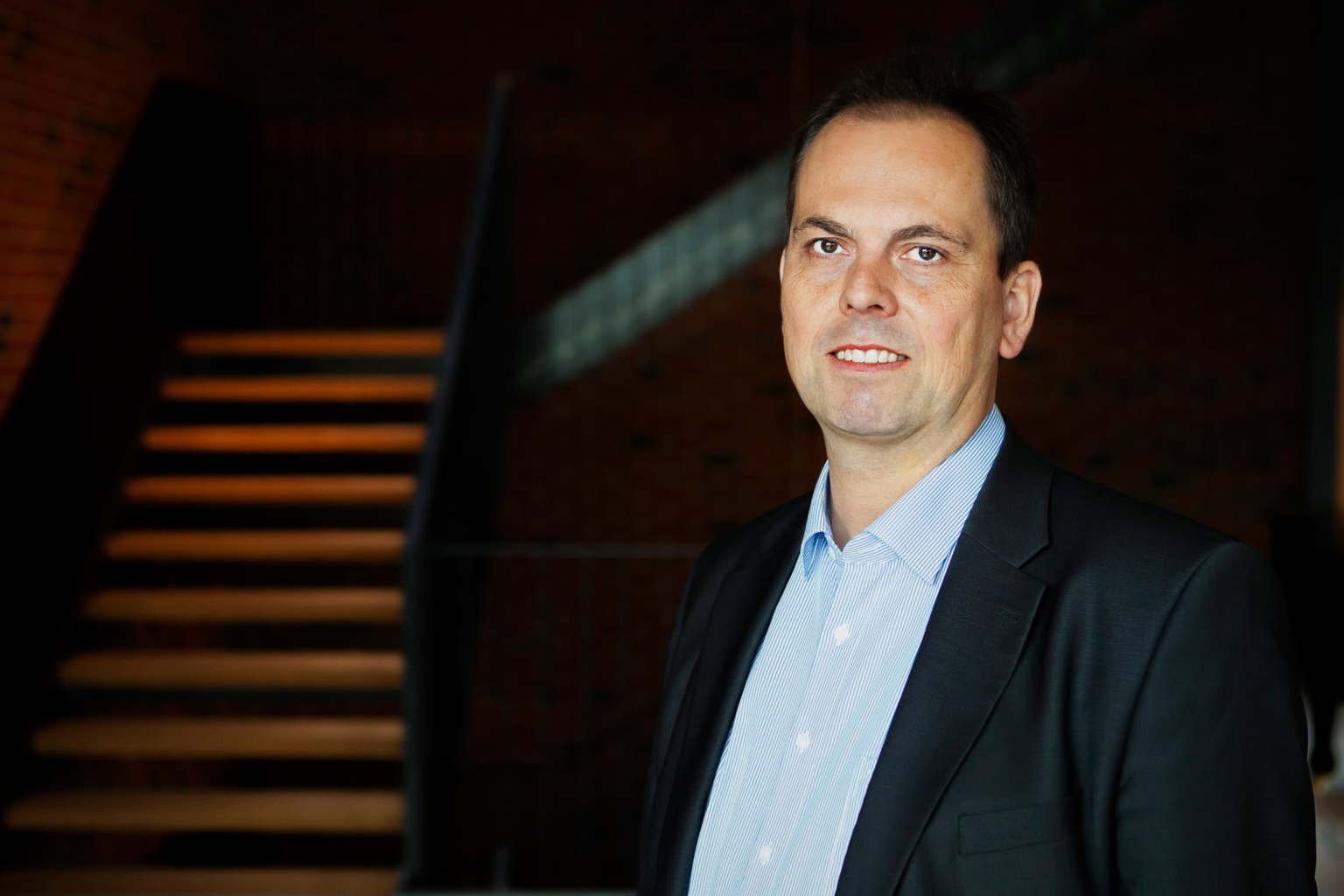 Since January 2018, Dr. Friedrich Tegel has been Managing Director of Operations. The chemist and biologist has been working in the pharmaceutical industry since 2002 and has more than fourteen years of experience in the field of product development and manufacture of pharmaceuticals. In August 2017, he became A director of operations at AMW. Previously, he held leading positions in development and operations at Novartis/Sandoz, including Head of Operational Excellence. In May 2020, he expanded his business unit at AMW to develop.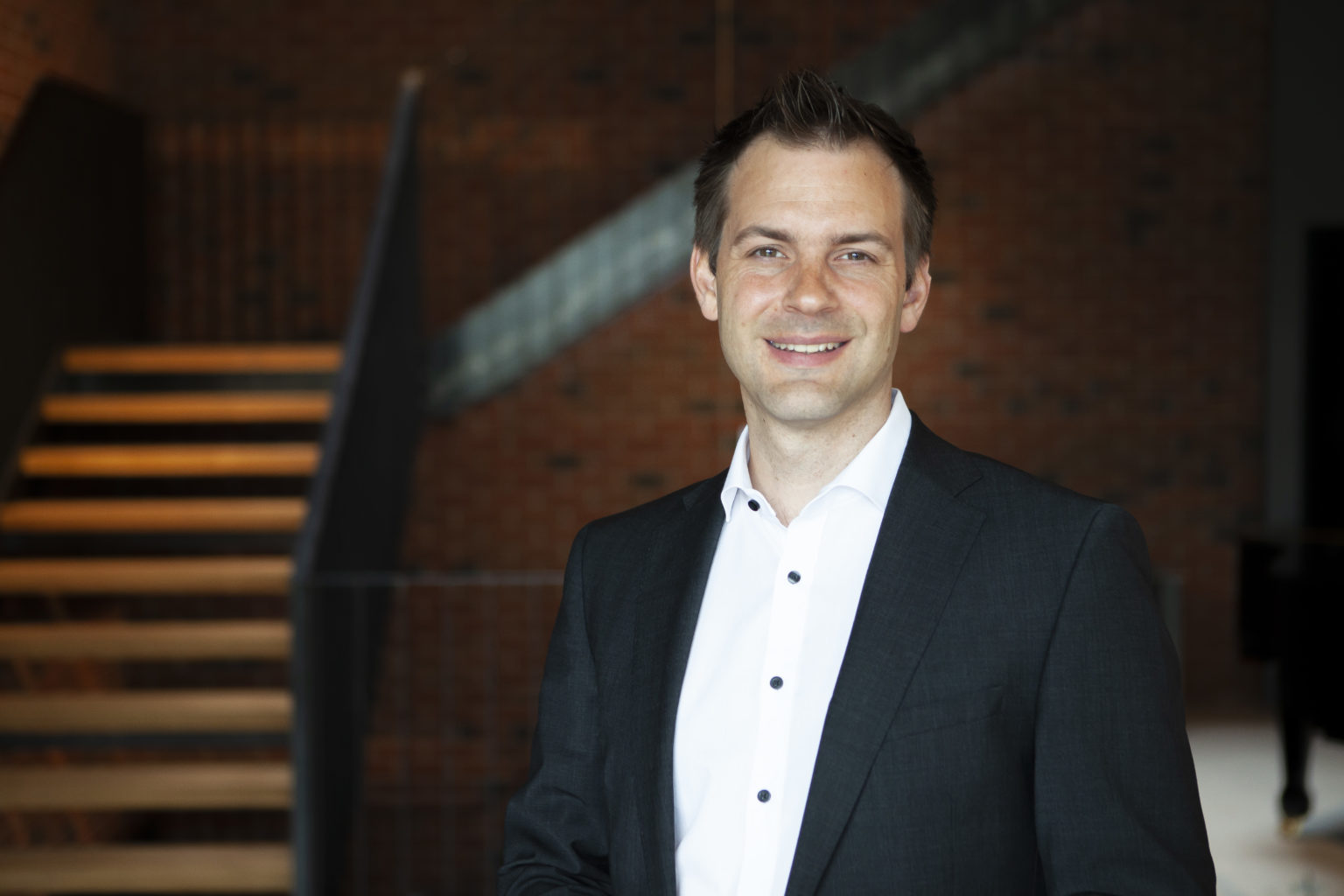 Philipp Karbach has been Managing Director since January 2019. The health economist has been employed by AMW since September 2016. He has more than twelve years of experience in the field of finance and business development in the fields of health care, most of which is in management.
Since February 2019, Dr. Frank Michel has been Director International Business and Licensing. The biochemist has more than 25 years of experience in management functions in the international life science and healthcare industry in the areas of sales, marketing and business development. Previously, he held leading positions in multinational companies such as Merck KGaA as well as in medium-sized pharmaceutical companies.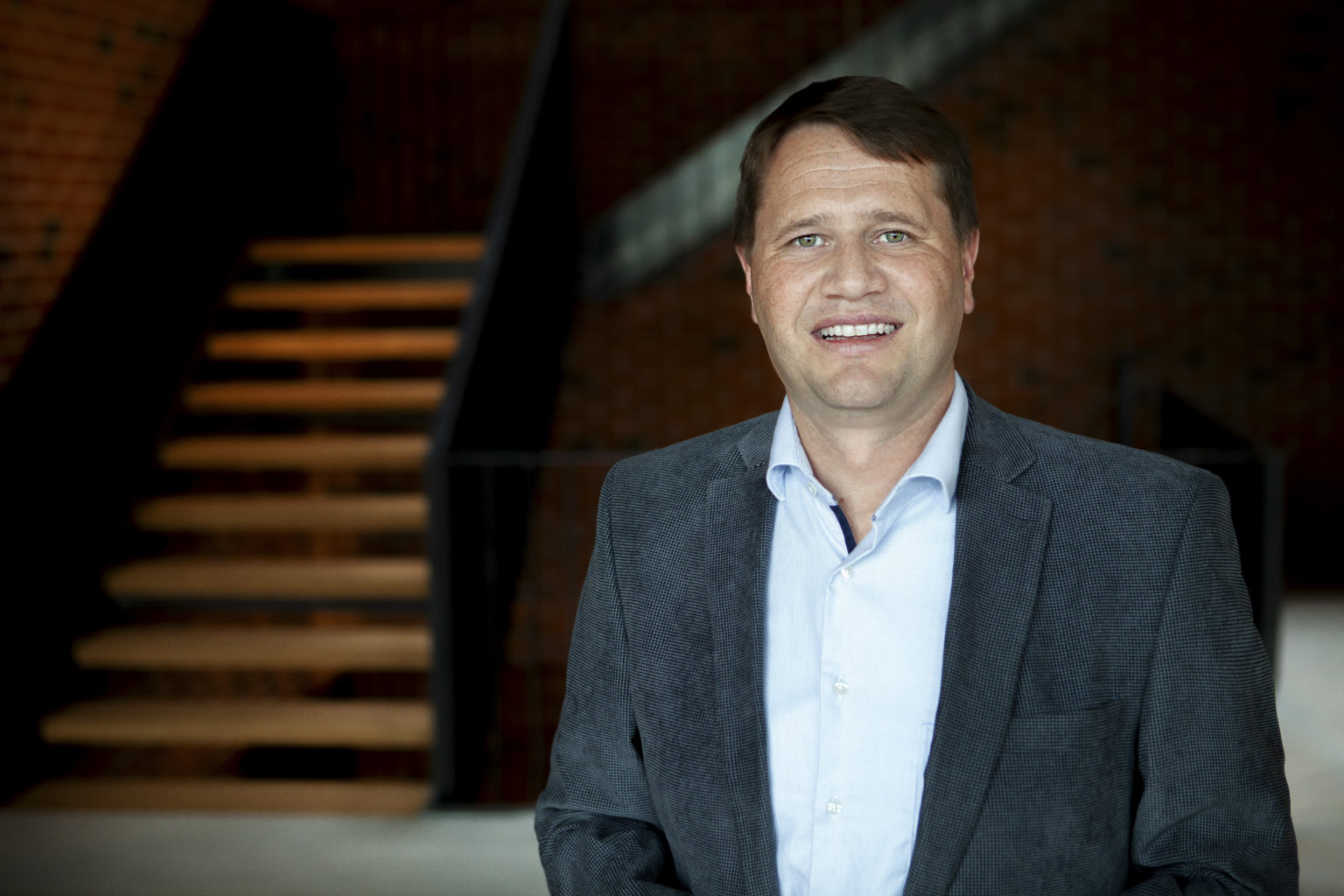 Since June 2019, Mr. Markus Kurzböck has been Head of Manufacturing. The pharmaceutical engineer , as well as technical business economist, has more than 15 years of experience in the production of solid dosage forms. Previously, he held the position of Head of Manufacturing at Haupt Pharma Wolfratshausen GmbH.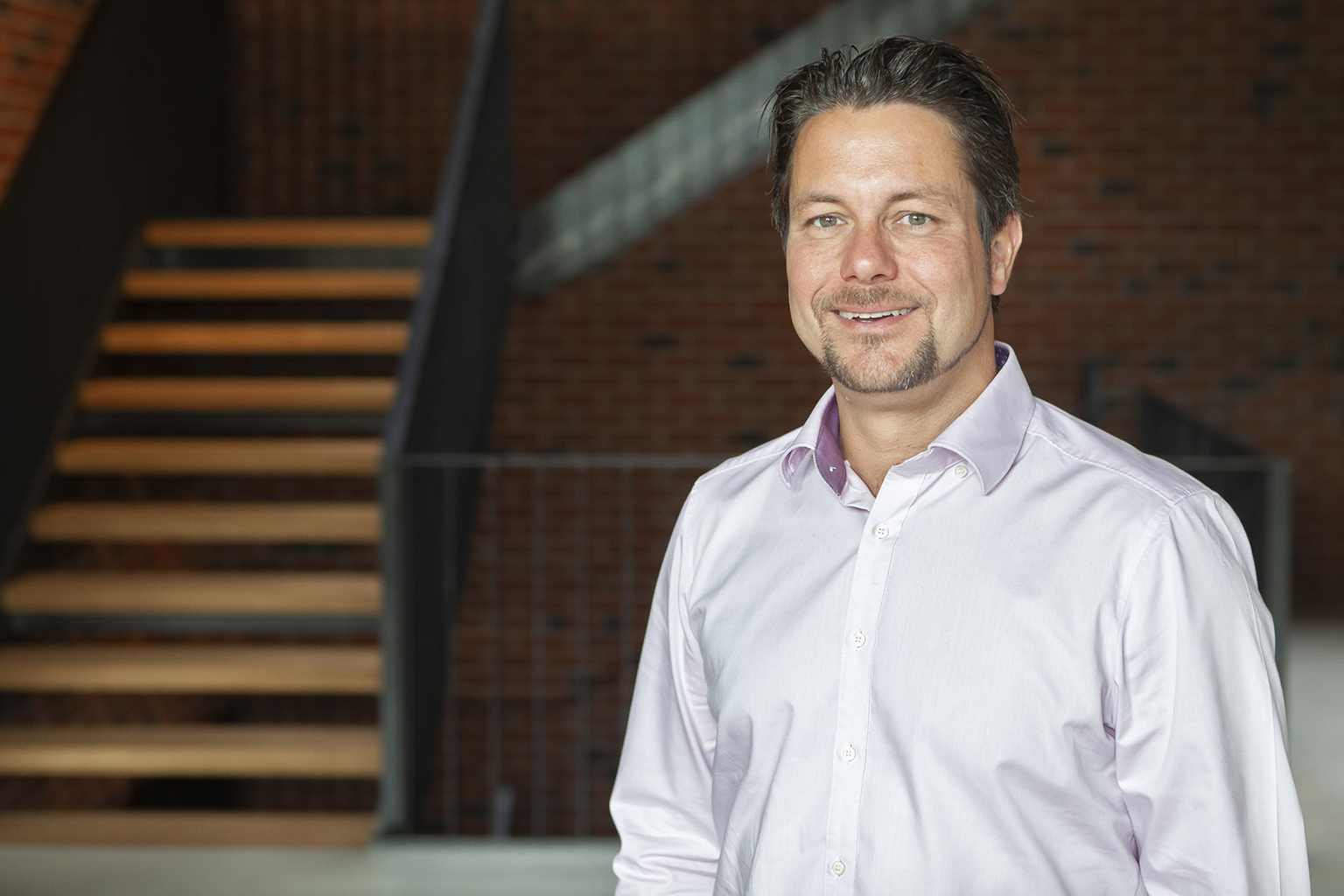 Since November 2009, Dr. Dirk Barth has been employed as Head of Quality Control. The chemist was recognized as a qualified person in August 2011 and has been in charge of batch certifications in-house since then. He has 20 years of experience in analytics as well as drug and drug development and GMP manufacturing.
Since June 2020, Dr. Sebastian Luci has been Head of Development. After studying and completing his doctorate in nutrition sciences, Dr. Sebastian Luci worked as Manager Drug Regulatory Affairs for 6 1/2 years for mibe GmbH Arzneimittel (Dermapharm Group) in the field of drug approval.
In addition, he taught at the Martin Luther University Halle-Wittenberg for several years. In 2014 he moved to a medium-sized company in the field of care for the elderly as an assistant to the management with a focus on personnel and quality management. Since February 2016, Dr. Luci has been acting as authorized representative of Endomedica in Halle/Saale. For the wholesale trade in pharmaceuticals, which has been operating since 2018, he also assumes the position of person responsible in accordance with Section 52a of the German Medicines Act and qualified to be tüv-certified quality management officer.
Advisory board
In order to be even better positioned scientifically and professionally, THE AMW founded an advisory board consisting of Dr. Georg Ingram, Dr. Dirk Schrader and Prof. Dr. Gerhard Winter in April 2019.
The AMW therefore has a high-calibre advisory board. This is intended to support the company in specific technical challenges and in the decision-making process on strategic issues.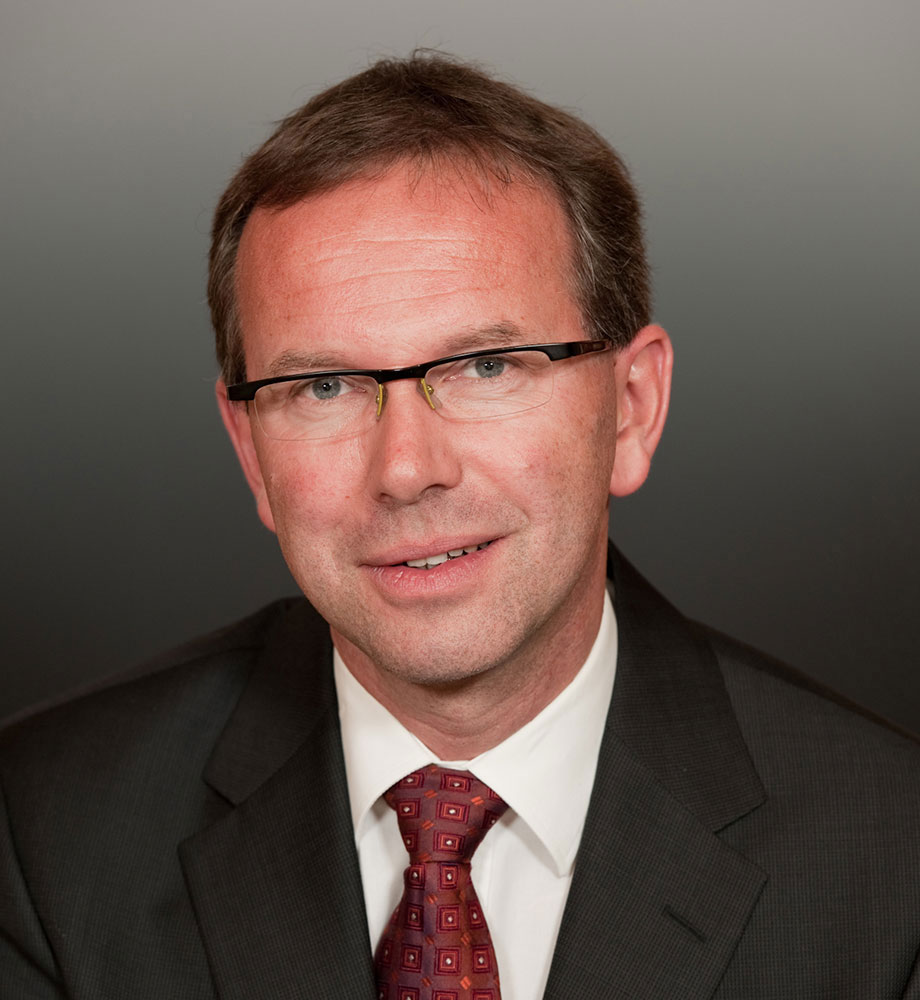 Dr. Georg Ingram is an expert in business development, licensing and project management. With more than 20 years of experience in various companies, such as Pharmascience Inc., Actavis and Alvogen, he enriches the pharmaceutical plant with a wide range of background knowledge.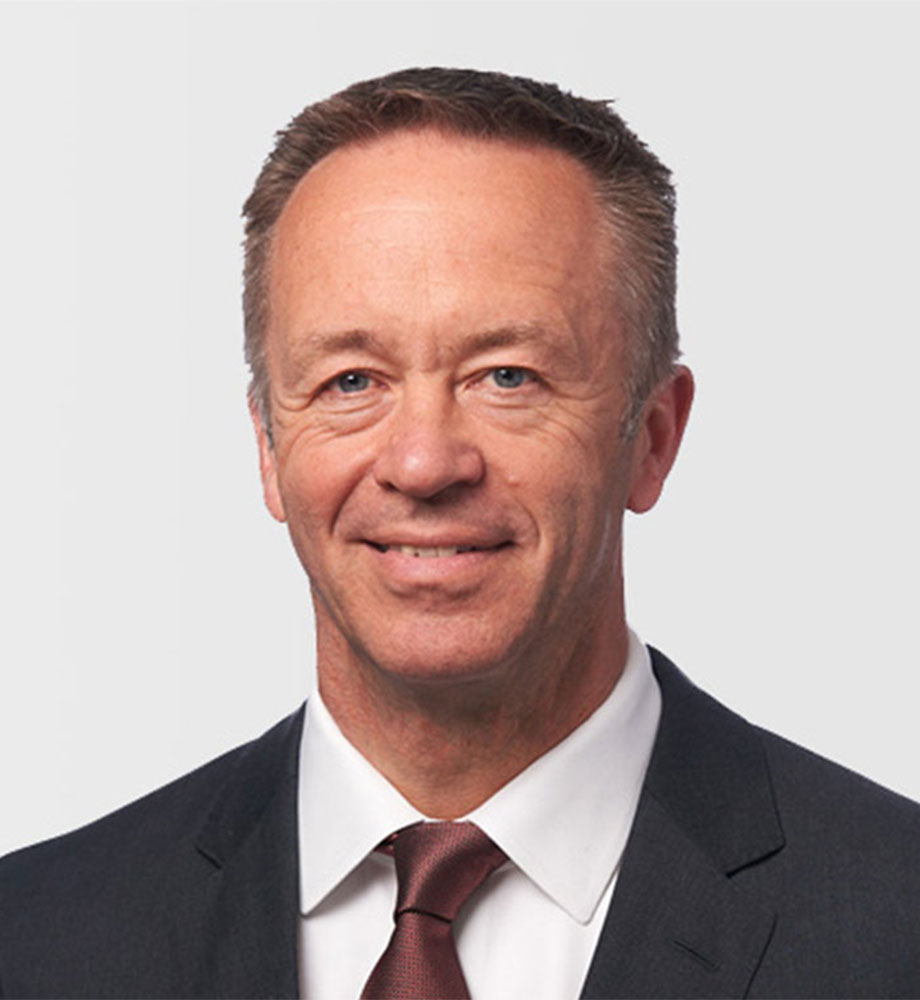 Dr. Dirk Schrader is Head of Technical Operations at Insud Pharma. Previously, he worked for Bayer, Bristol-Myers Squibb and AstraZeneca and brings a lot of experience from the Asian market and leadership skills. Through his experience and his pharmaceutical knowledge, he will also support AMW in professional matters.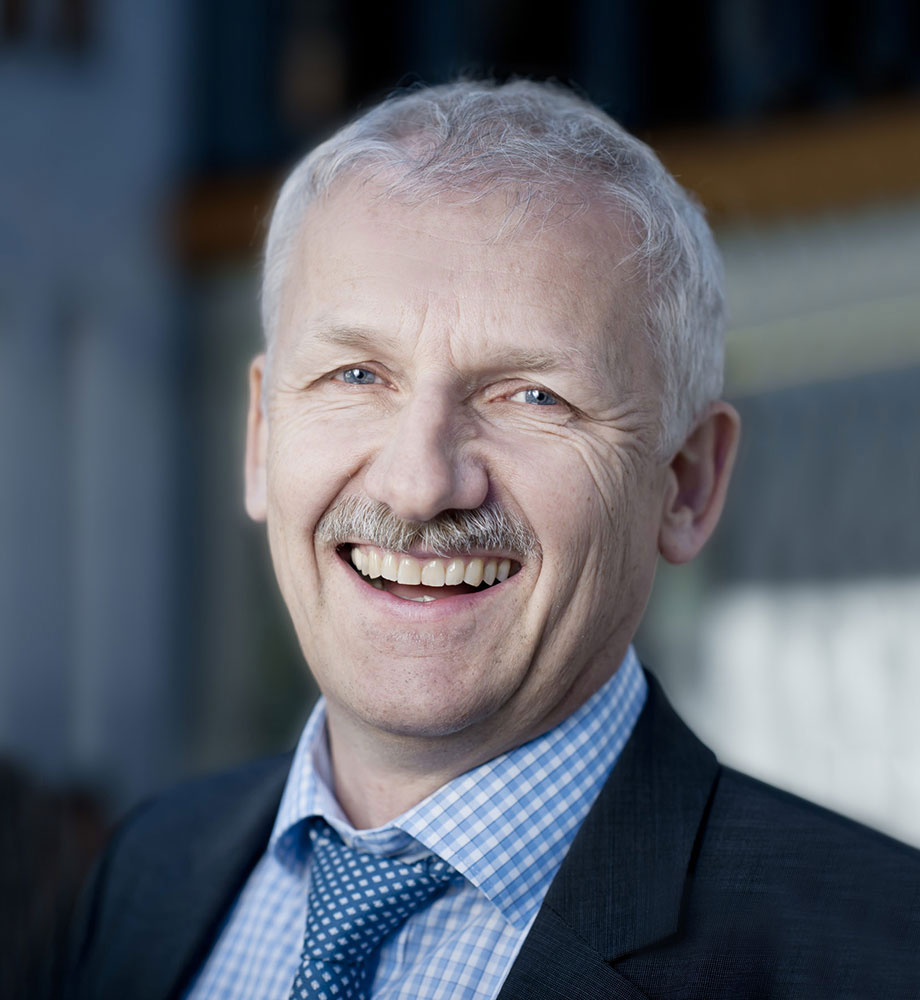 Prof. Dr. Gerhard Winter, Professor of Pharmaceutical Technologies and Biopharmaceutics, has been working with parenteral medication systems since 1988. Duringhis career, he pursued the development of products in particular and acquireda wide range of knowledgein the fieldof development. As an expert in this field, he will assist AMW with his advice on specific questions.