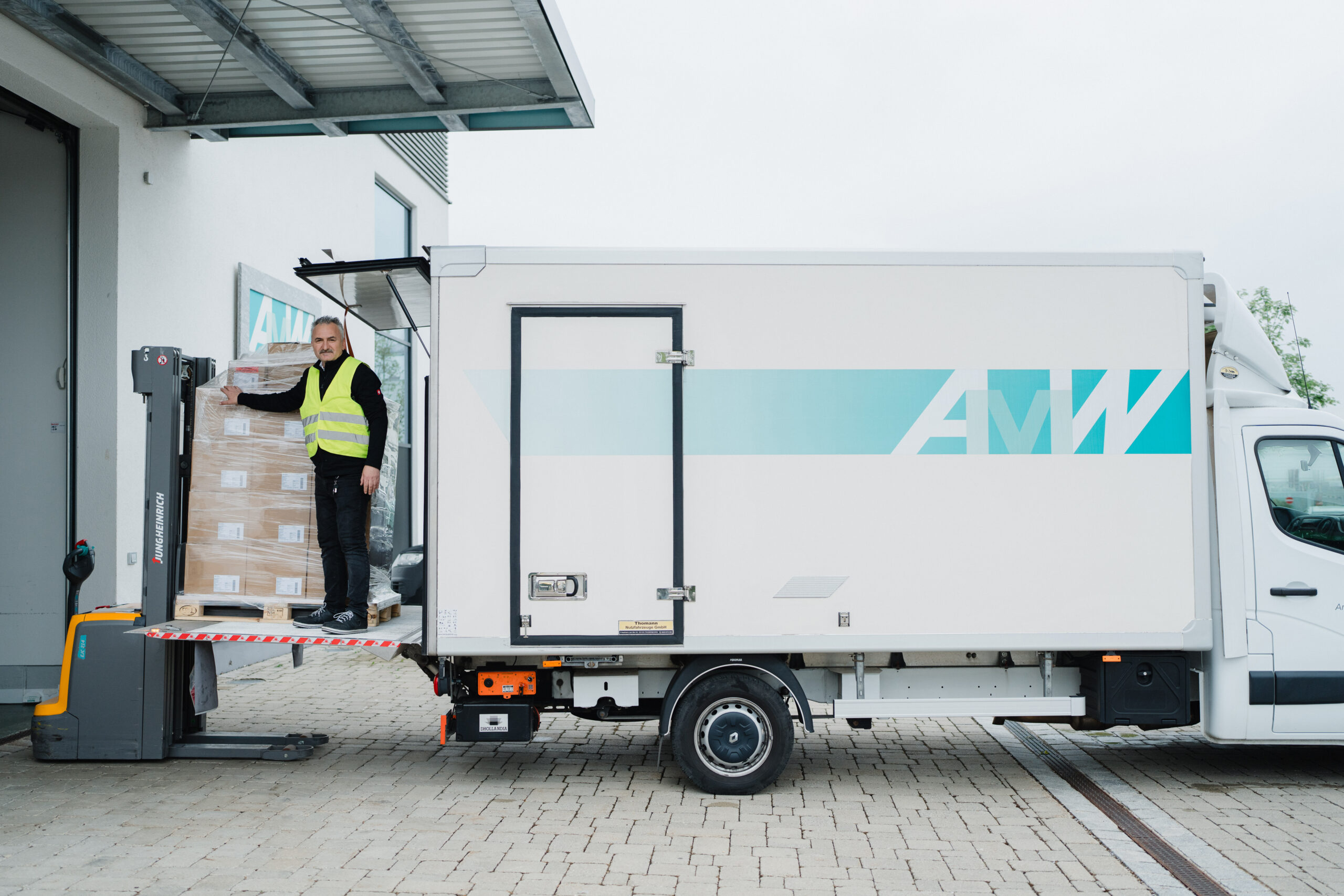 Services
AMW's service models are based on flexible and diversified work structures that cover a wide range of needs in the pharmaceutical value chain. With our highly specialized production facilities and resources, we can provide a wide range of services. This makes AMW a preferred partner for complete drug delivery solutions from a single source. Quality is assured by international standards and delivery to our customers is guaranteed by lean manufacturing processes.
For partners looking for expertise in manufacturing biodegradable implant formulations, AMW offers service models for manufacturing. Following process transfer, full and certified upscaling based on GMP manufacturing units and quality control procedures is ensured.
CMO
Contract manufacturing
The entire value stream is controlled within AMW, from logistics to manufacturing and shipping. AMW has many years of expertise in implant manufacturing using extrusion technology in a GMP-regulated environment. In melt extrusion, conical twin-screw extruders are used to mix active ingredient molecules with polymers. The focus is on the state of the art in melt extrusion as well as the hygienic requirements according to Annex 1 of the EU-GMP guidelines.
Primary packaging is in syringes/applicators. The packing area allows us to pack a wide variety of formats while complying with serialization and track & trace (including aggregation) specifications. AMW attaches great importance to a sustainable quality assurance process that begins with the selection of suppliers and extends through incoming goods inspection of the raw materials, packaging materials, in-process control, and the release of the finished goods for shipment or the market at the end of the production chain.
Our employees with their many years of experience in the GMP-regulated environment lay the groundwork for these processes.
Technologies
Core competence in hot melt extrusion and processing of biotechnological active ingredients
Primary packaging: Fill&Finish applicators
Secondary packaging: cartoning with aggregation and serialization
Clean room class D & C
EU-GMP regulated
Coverage of the entire value chain: development, analytics, logistics, manufacturing, regulatory affairs
Focus on Supply Chain Management and Lean Manufacturing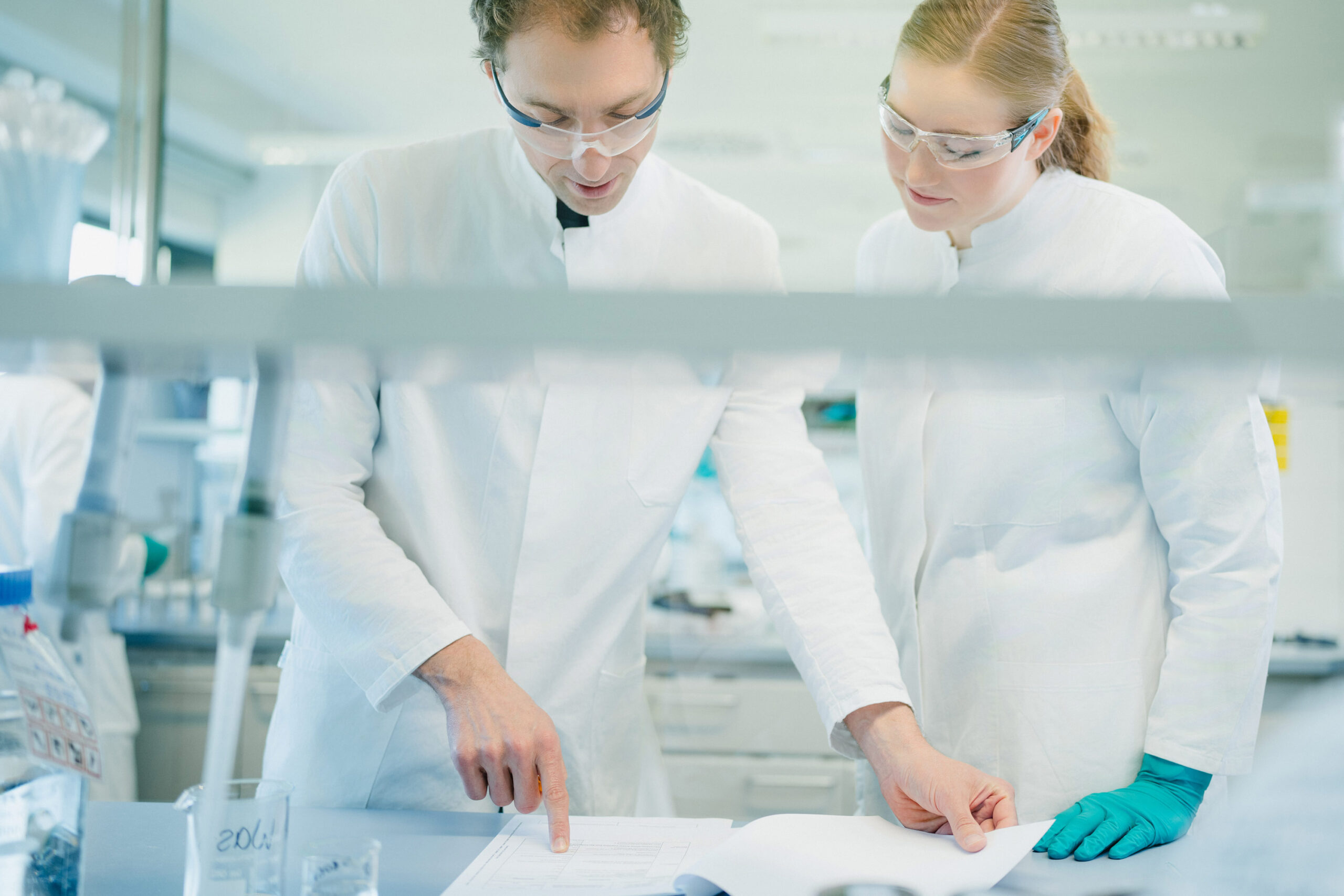 Quality
AMW has the manufacturing authorization for Germany according to §13 of the German Pharmaceutical Act (Arzneimittelgesetz – AMG) for implants for clinical studies and market goods with the corresponding confirmation of manufacturing according to GMP ("GMP certificate"). In addition, AMW holds a manufacturing license for further regions.