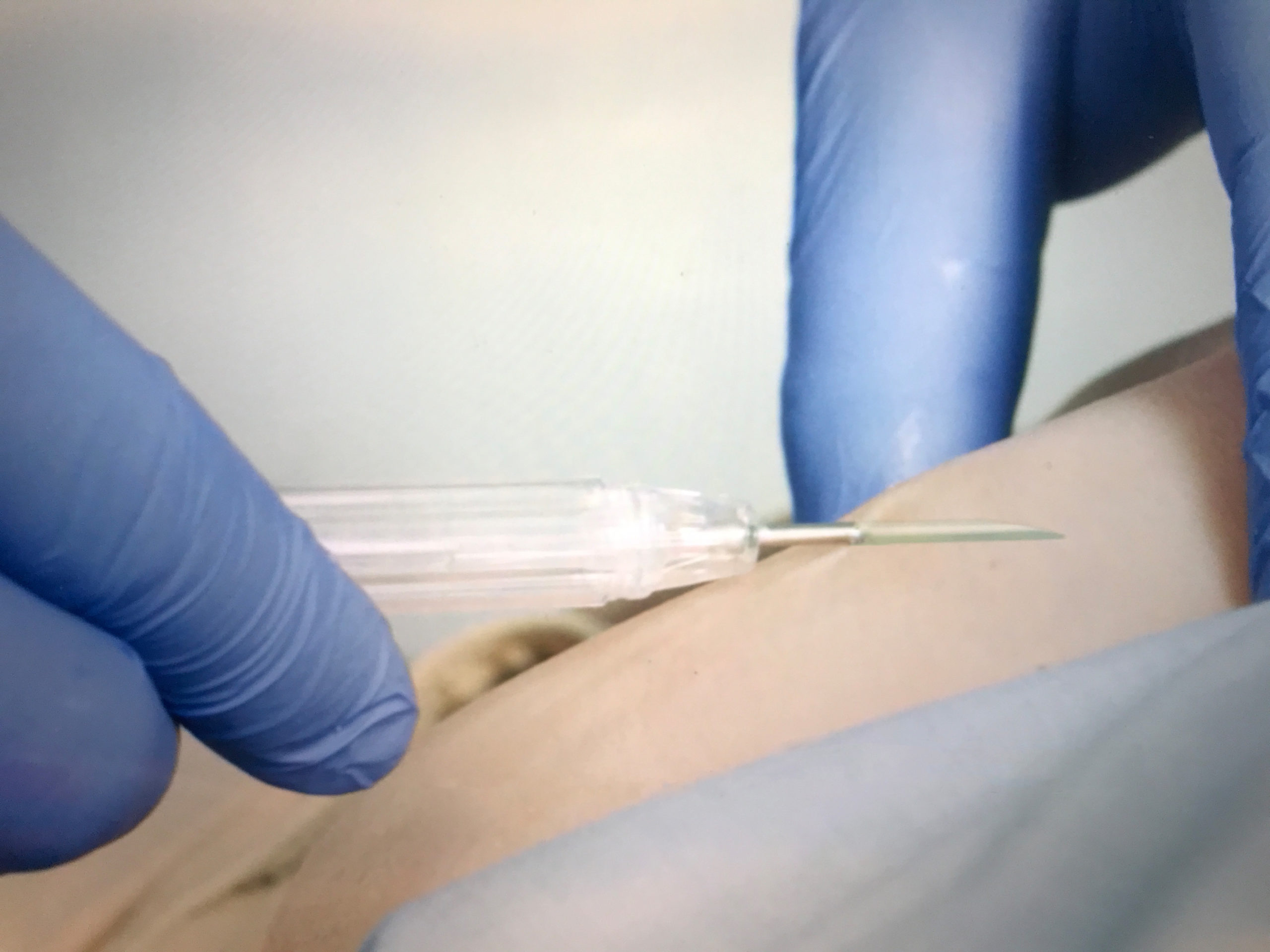 Implants
Under the skin

Biodegradable long-acting injectables or drug implants are a few centimeters long and are injected under the skin with a syringe. Over their lifetime (usually one to three months, although up to one year is possible), they release the active substance to the patient at a predefined rate and eventually dissolve completely.
Since long-acting injectables/drug implants, just like transdermal systems, are parenteral drugs and have an even longer duration of action, they have the same therapeutic benefits.
Drug implants cannot be manufactured from all substances The implants are usually small rods, which release active ingredients over a period of months. Therefore, only small molecules with a daily dose in the microgram range meet the requirements for use as drug implants. A special feature is that peptides and proteins can also be used – two substances that cannot be taken orally.
One particular advantage of collaborating with AMW GmbH is the dovetailing of development and production. This means we can offer our pharmaceutical-industry customers a smooth scaleup of technology from the laboratory to production for the international market, in accordance with GMP (good manufacturing practice) guidelines.
Products