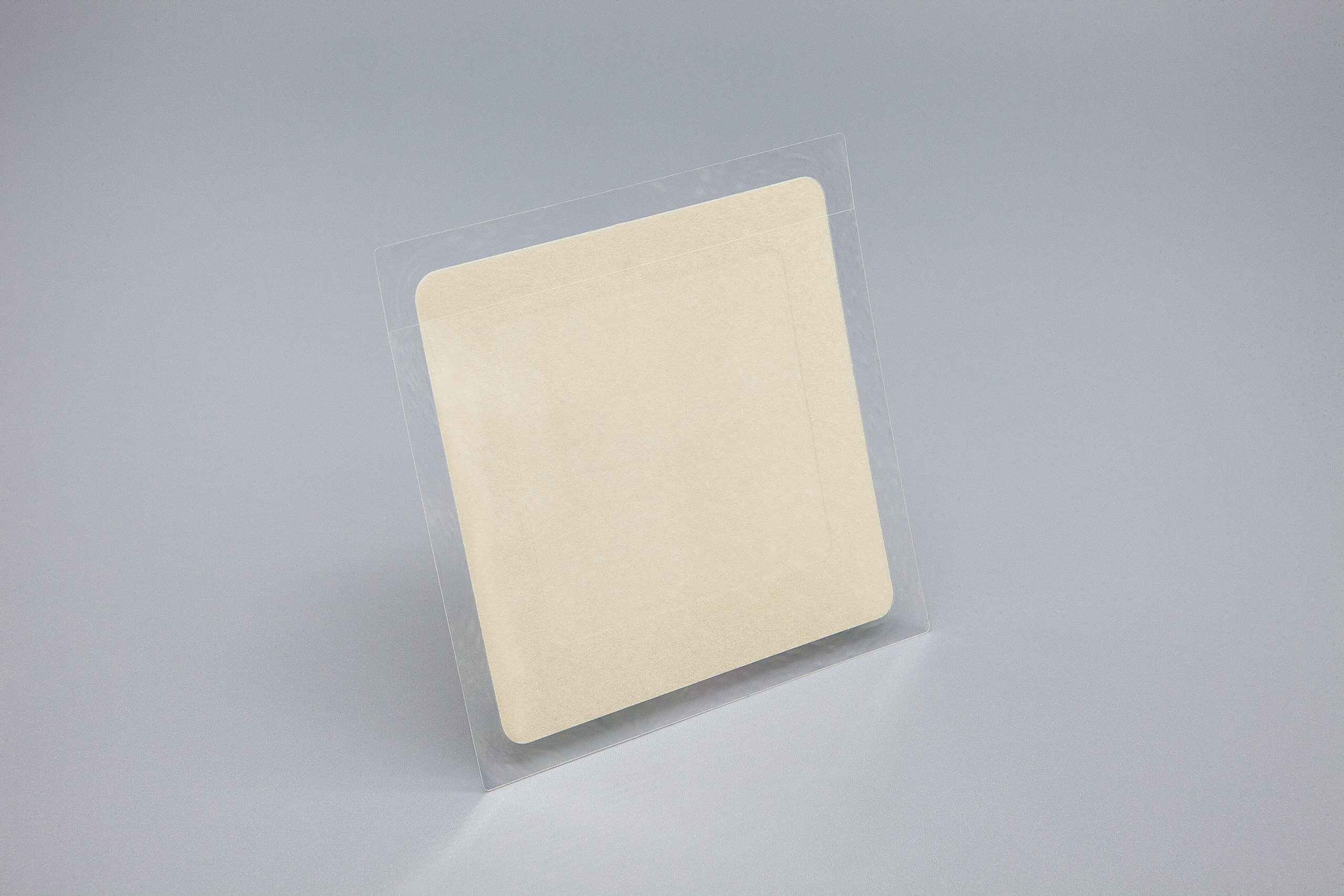 Buprenorphine Patch
Buprenorphine is a highly effective analgesic for the treatment of tumor pain in cancers and other very severe pain. Depending on the dosage form, buprenorphine can be used in different areas. In the case of actual pain, buprenorphine is injected into the bloodstream. Since a buprenorphine tablet is too much metabolized/metabolized in the liver and then no longer works properly, sublingual tablets are placed under the tongue until they have dissolved. This increases bioavailability/efficiency.
A parenteral transdermal patch with the active substance buprenorphine significantly increases the bioavailability / effect. In addition, in case of chronically severe tumor pain, it is important to be able to release the active substance constantly and in a controlled manner (even overnight).
AMW GmbH has independently developed the buprenorphine patch with the dosages 35 µg/h, 52.5 µg/h, 70 µg/h.