Your contacts in the HR department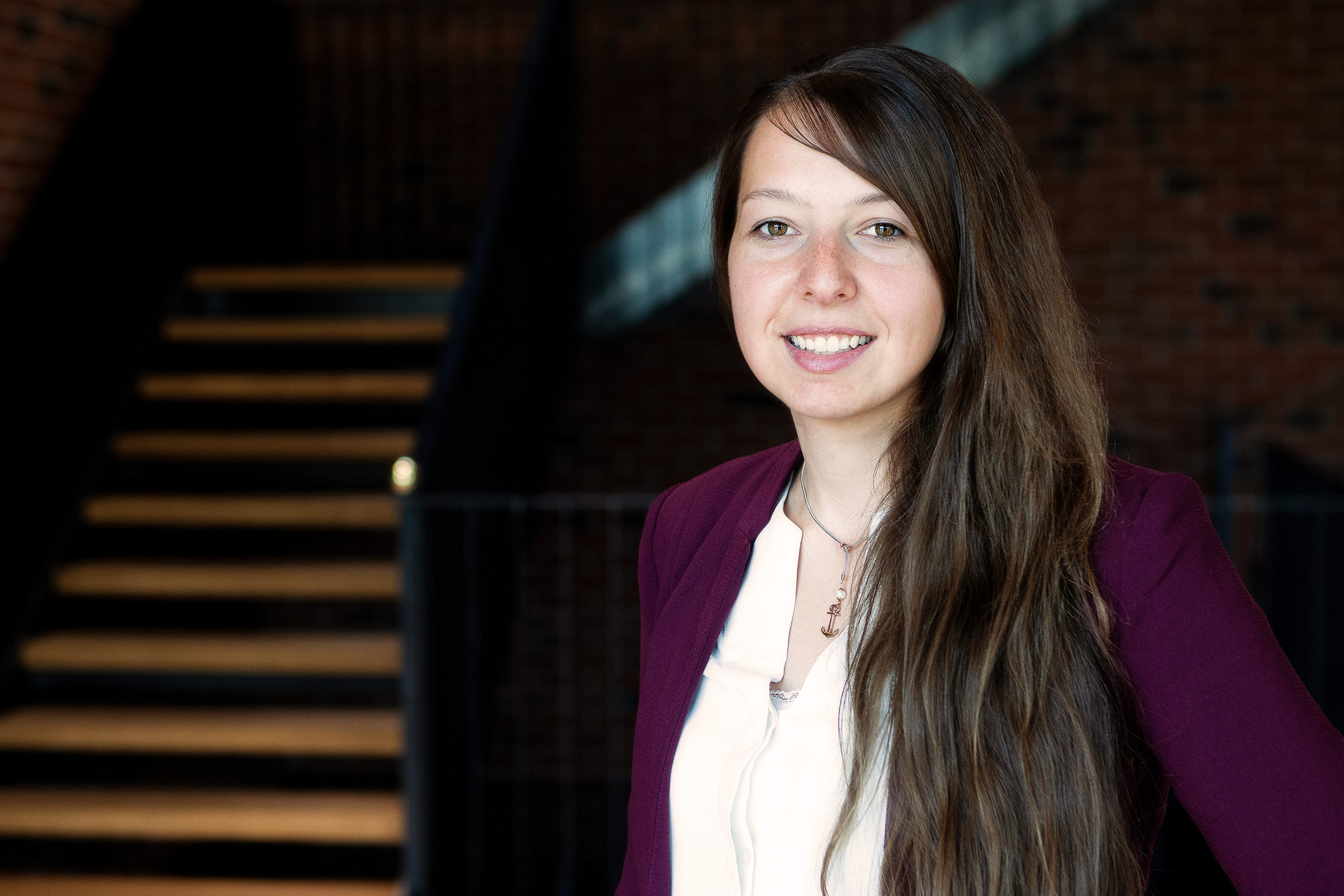 The HR consultant completed her training as an office clerk at AMW from 2011-2014. In addition, she successfully completed her further training as a certified HR clerk in 2018. Since September 2020, Ms. Corinna Seidling has taken on the role of team leader for personnel.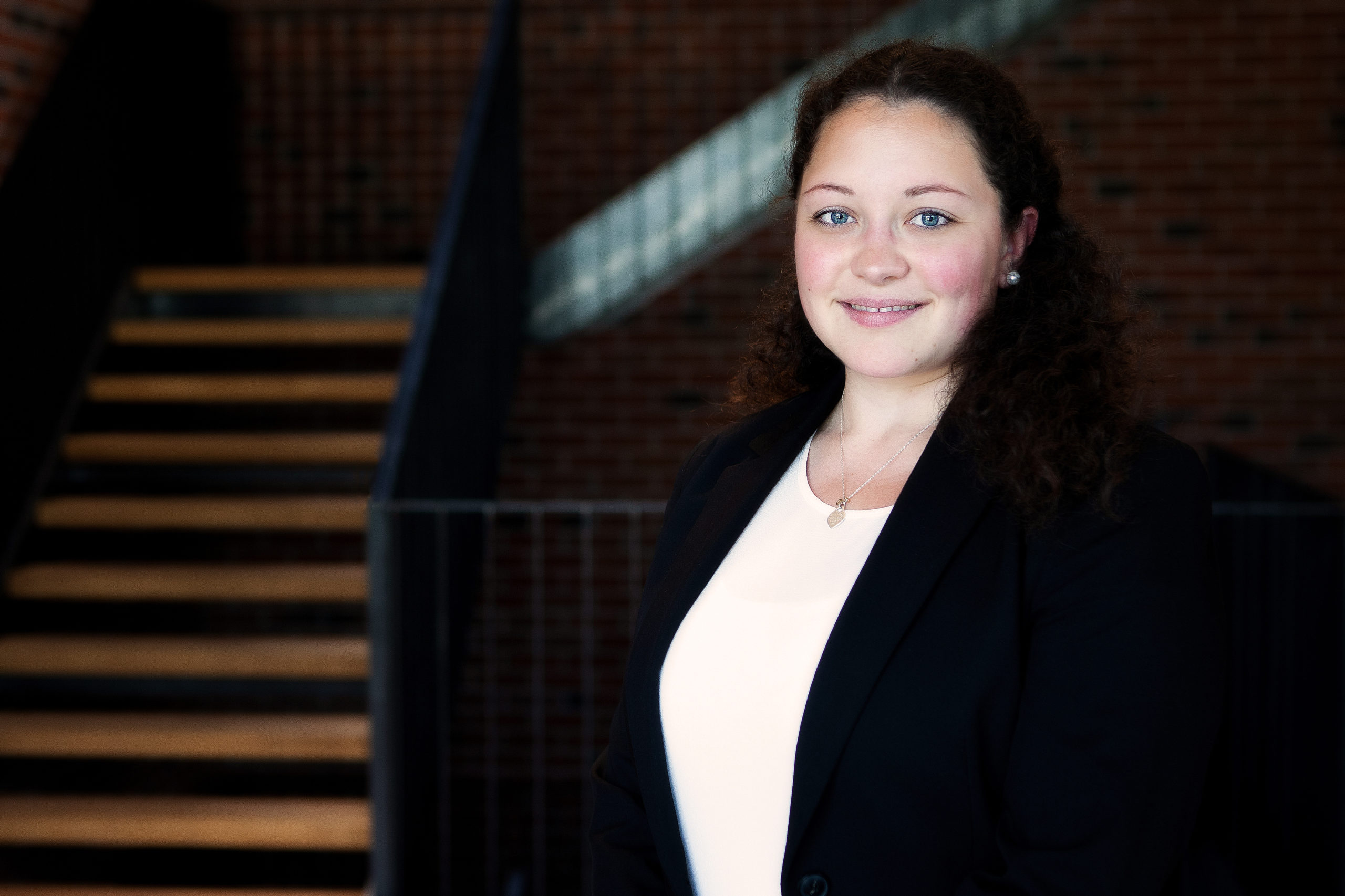 Ms. Stefanie Lang successfully completed her training as an industrial clerk in July 2020 and has been employed as a human resources officer at AMW since then.